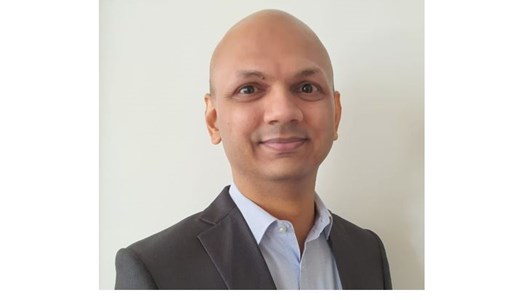 14/09/2020 by InflowControl
InflowControl announces new Sr. Subsurface Engineer in Oman
InflowControl announces that Tejas Kalyani has been appointed as Senior Subsurface Engineer.
Tejas Kalyani joins InflowControl as Sr. Subsurface Engineer.  With over 15 years of oil industry experience, including over 13 years with Halliburton at various international locations. He has vast experience of designing and conducting flow modelling for reservoir-centric well completion, (e.g.: intelligent completions, ICD, AICD, and Multilateral wells) as well as production optimisation.  Tejas previous roles had him provide technical expertise for proactive reservoir management and enhanced oil recovery.  He holds both a Masters in Petroleum Engineering and Bachelors in Chemical Engineering from India. He is an active member of SPE and has published several papers. Tejas will be responsible for supporting Oman operators with AICV® completion simulation and well performance optimisation as well as E&P operators across GCC and India markets.
CEO and co-founder, Vidar Mathiesen stated: "We are excited to have Tejas join our company and proud to be able to continue to support our clients locally in Oman and the GCC region.  Tejas brings solid operational and technical experience within completions and inflow control experiences to our team and this in turn will enable us to continue in supporting our clients in 'Making Better Wells' by stopping (or greatly reducing) unwanted gas and water and enabling reservoirs to produce the oil rich zones through our patented AICV® technology".