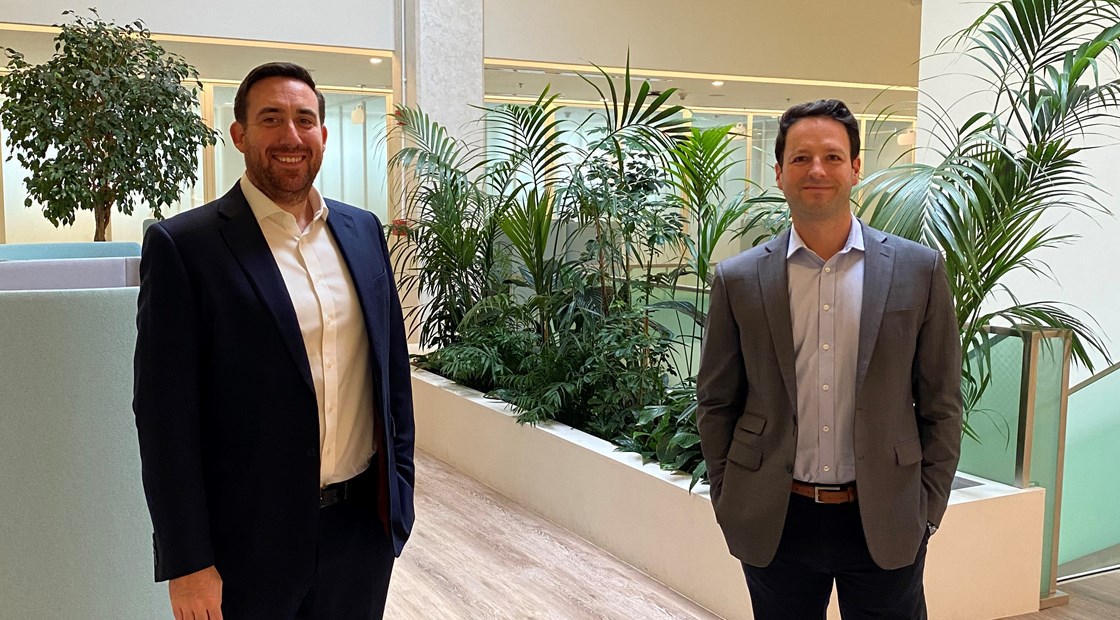 01/03/2021 by InflowControl
Abu Dhabi office expansion
New Abu Dhabi office, expanding Middle East and Eastern Hemisphere focus.
InflowControl are excited to move into a new office space in Abu Dhabi where Senior Business Development Manager, Nicholas Hooper (left) and CCO, Brent Brough (right) will reside.
Vidar Mathisen, CEO states: "The Middle East is an important region for us as we have invested significantly for years in Saudi Arabia and Oman. Establishing further roots in Abu Dhabi makes sense as we want to be near our customers. The UAE enables us to locally support ADNOC yet also allowing us to service our customers in the GCC and Eastern Hemisphere".
"Brent was appointed to our management team in January 2019 and this was our first role outside Norway. Since then we established offices in Saudi, Oman, UK, USA and Russia. In late 2020 Nicholas joined us in Abu Dhabi and this further shows our commitment to the GCC region. Our focus is to support our customers in Making Better Wells by reducing gas and water and increasing oil production".
"Our customers have complex challenges and their investments are significant; for us to be able to support lowering their OPEX costs and increasing oil recovery requires close collaboration in order to understand their needs and their challenges".