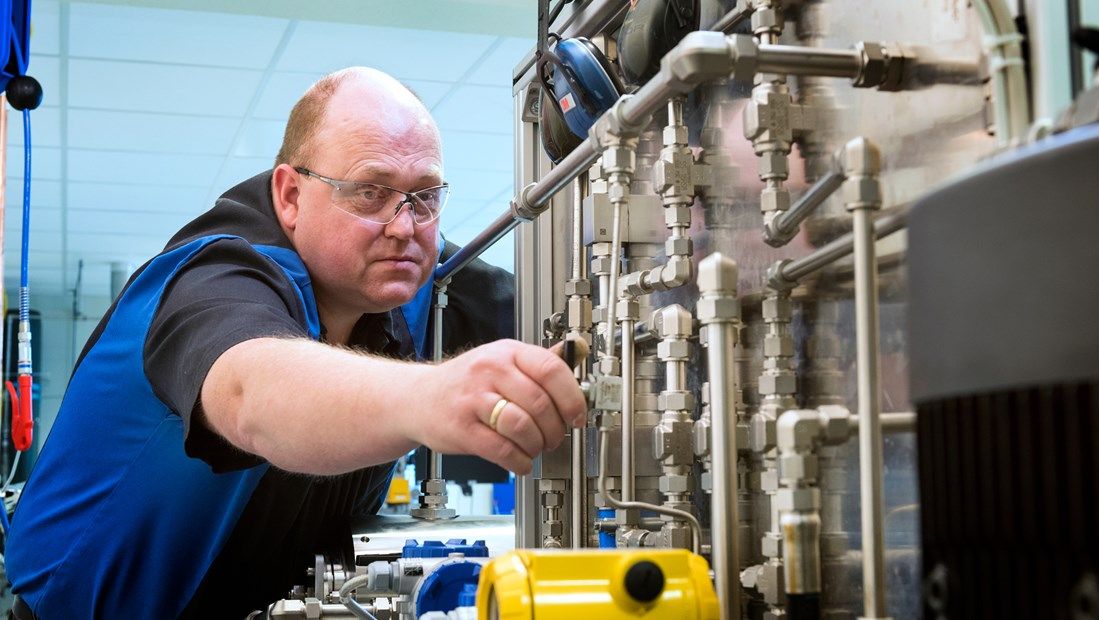 02/02/2022 by InflowControl
Flexible and Adaptable
The AICV® has a unique and robust design that changes the inflow area based on the fluids flowing.
This makes for a flexible design that can adapt the AICV® to most applications and client requirements. 
Ultimately, the AICV® is suitable for different reservoir conditions, with performance and functionality both easily adjusted to fit specific well applications. For example, water can be completely shut-off or choked depending on the reservoir and the drainage strategy. 
This is particularly beneficial for Brownfield retrofit applications where the water cut is very high. Seeing that Brownfields do typically leave oil behind in places that have not been fully swept, the high WC sections need to be effectively managed through effective drawdown distribution to the oil rich zones. This gives the well a solid chance for economic recovery.