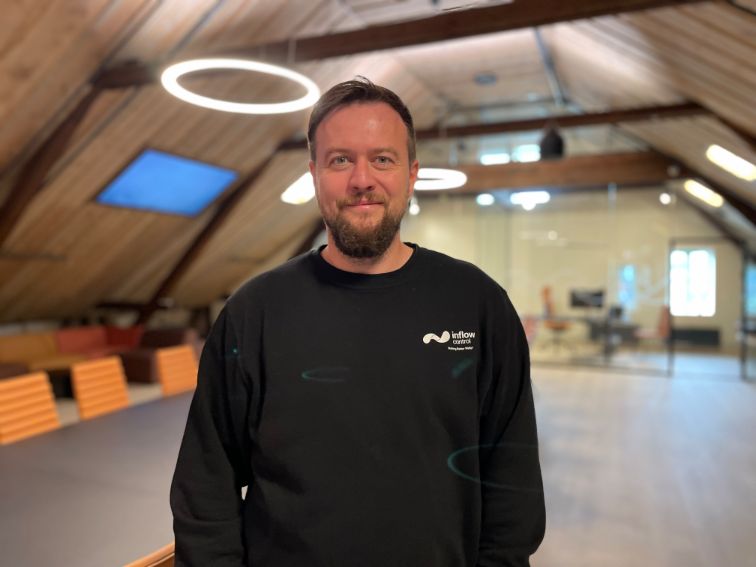 29/08/2023 by InflowControl
InflowControl announces new Manufacturing Associate
Stig Svendsen joins InflowControl as Manufacturing Associate with education within the fields of chemical and technical industry and 16 years of experience from the process industry in Porsgrunn.
Supply Chain Manager, Kine Svarstad stated: "With our steady growth and expansion, we are happy to announce the appointment of Stig as Manufacturing Associate. Stig brings a wealth of experience and knowledge to the table, which will undoubtedly enhance our production processes and overall efficiency."
Stig will be based in Norway at InflowControl's headquarters which comprises of 2000 m2 of state-of-the-art R&D, manufacturing and top of class R&D flow-testing facilities. The headquarters also hosts modern offices with all disciplines within the company.