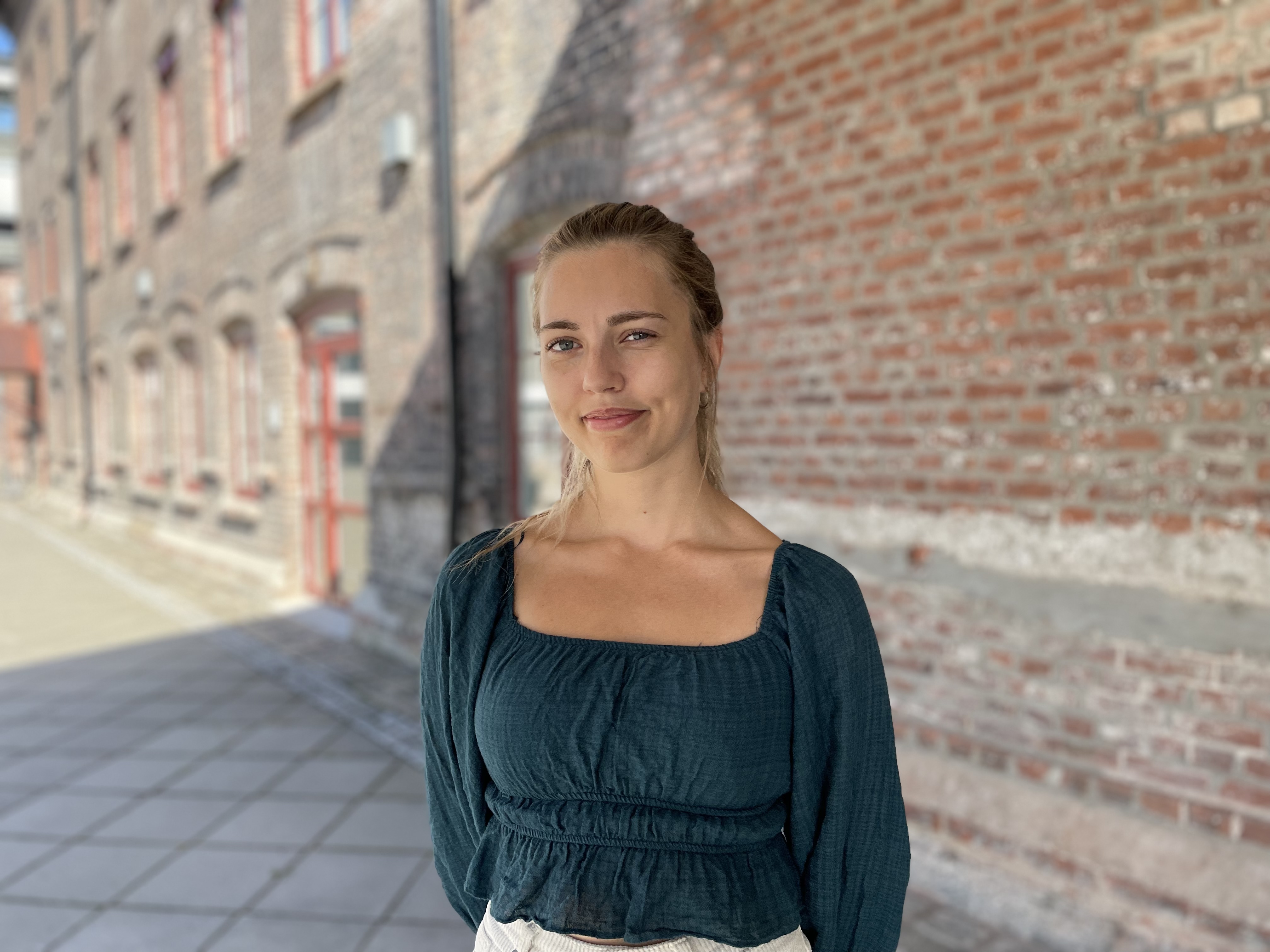 15/09/2022 by InflowControl
InflowControl announces new Logistics and Purchasing Coordinator
Martine Minde joins InflowControl as Logistics and Purchasing Coordinator with a Bachelors Degree in Shipping and Logistics.
Supply Chain Manager, Kine Svarstad stated: "We are proud to announce the appointment of Martine as our new Logistics and Purchasing Coordinator in the Manufacturing & Supply Chain team. We need to secure that all activities in Supply Chain are taken care of in the best way possible to be able to secure our business, Martine will contribute strongly to that within Purchasing and Logistics."
Martine will be based in Norway at InflowControl's headquarters which comprises of 2000 m2 of state of the art R&D, manufacturing and top of class R&D flow-testing facilities. The headquarters also hosts modern offices with all disciplines within the company.