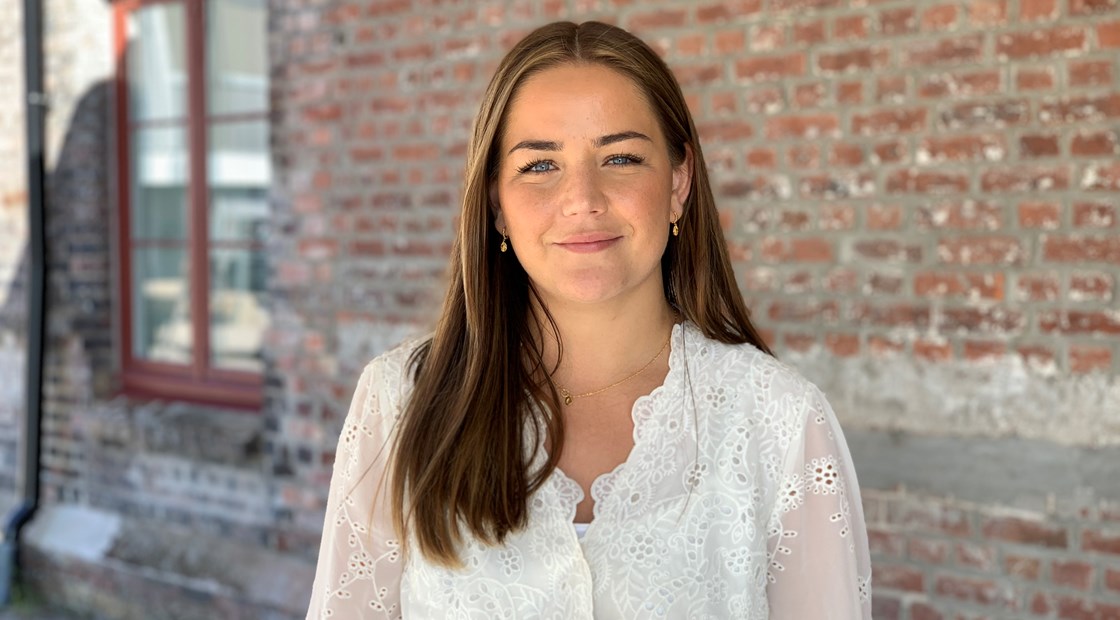 24/08/2021 by InflowControl
InflowControl announces new Administrative Coordinator
Vilde Karlsson joins InflowControl with Financial and Marketing experience. She graduated with a Bachelors degree in International Marketing.
CTO, Bjørnar Werswick states: "It is with great pleasure that I can welcome Vilde Karlsson to our team as an Administrative Coordinator. Efficient and high-quality Manufacturing and Supply Chain Management is crucial as our company grow in Porsgrunn HQ and internationally, and we feel confident that Vilde will contribute to this and support our team to reach our mission of 'Making Better Wells'".
Vilde will be based in InflowControl's headquarters in Norway which comprises of 2000 sq. m of state of the art R&D, manufacturing, and top of class R&D flow testing facilities which include modern offices that house all disciplines within the company.