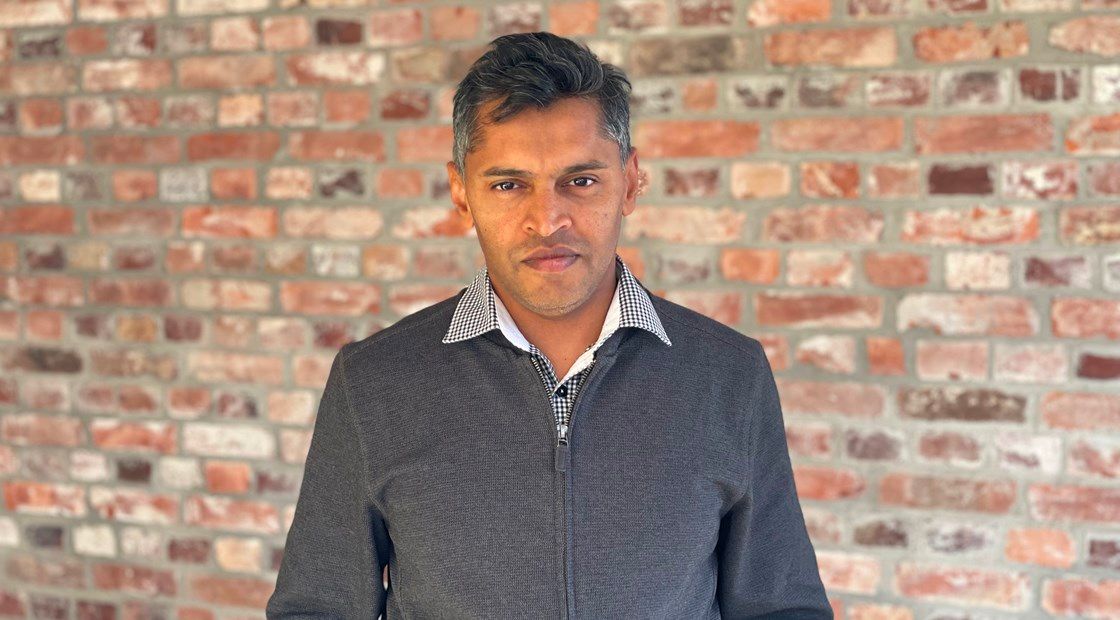 25/10/2021 by InflowControl
InflowControl announces new Development Engineer
Janitha Bandara holds a PhD degree related to Process Technology from University of South-Eastern Norway (USN). With his experience from research and CFD modelling he will contribute and strengthen our R&D team in Norway. 
R&D Manager, Anita Bjerke stated: "We are excited to welcome Janitha Bandara to our team. As we are Making Better Wells we need to continuously improve the AICV® to meet our costumers' needs. Janitha has a PhD degree related to Process Technology and several years of experience as a research fellow. With his expertise in experimental work and CFD modelling, he will be a good contributor to the team and strengthen the R&D team."
Janitha will be based in InflowControl's headquarters in Norway which comprises of 2000 sq. m of state of the art R&D, manufacturing, and top of class R&D flow testing facilities which include modern offices that house all disciplines within the company.