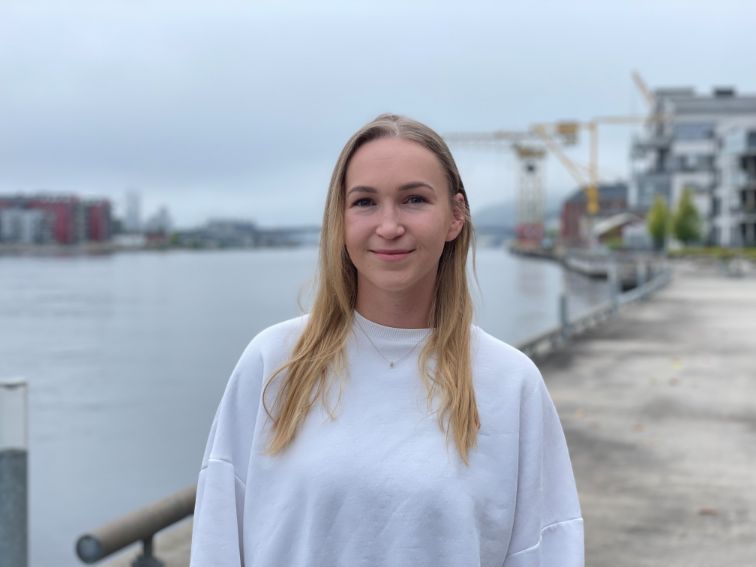 17/10/2023 by InflowControl
InflowControl announces new Development Engineer
Marlen Sanna joins InflowControl as Development Engineer with a master's degree in Energy and Environmental Technology from University of Southeast Norway.
R&D Manager, Anita Bjerke stated: "We are excited to welcome Marlen to InflowControl as Development Engineer. Marlen will be an important addition to our R&D team, contributing to the continuous improvement and development of our AICV® technology."
Marlen will be based in Norway at InflowControl's headquarters which comprises of 2000 m2 of state-of-the-art R&D, manufacturing and top of class R&D flow-testing facilities. The headquarters also hosts modern offices with all disciplines within the company.