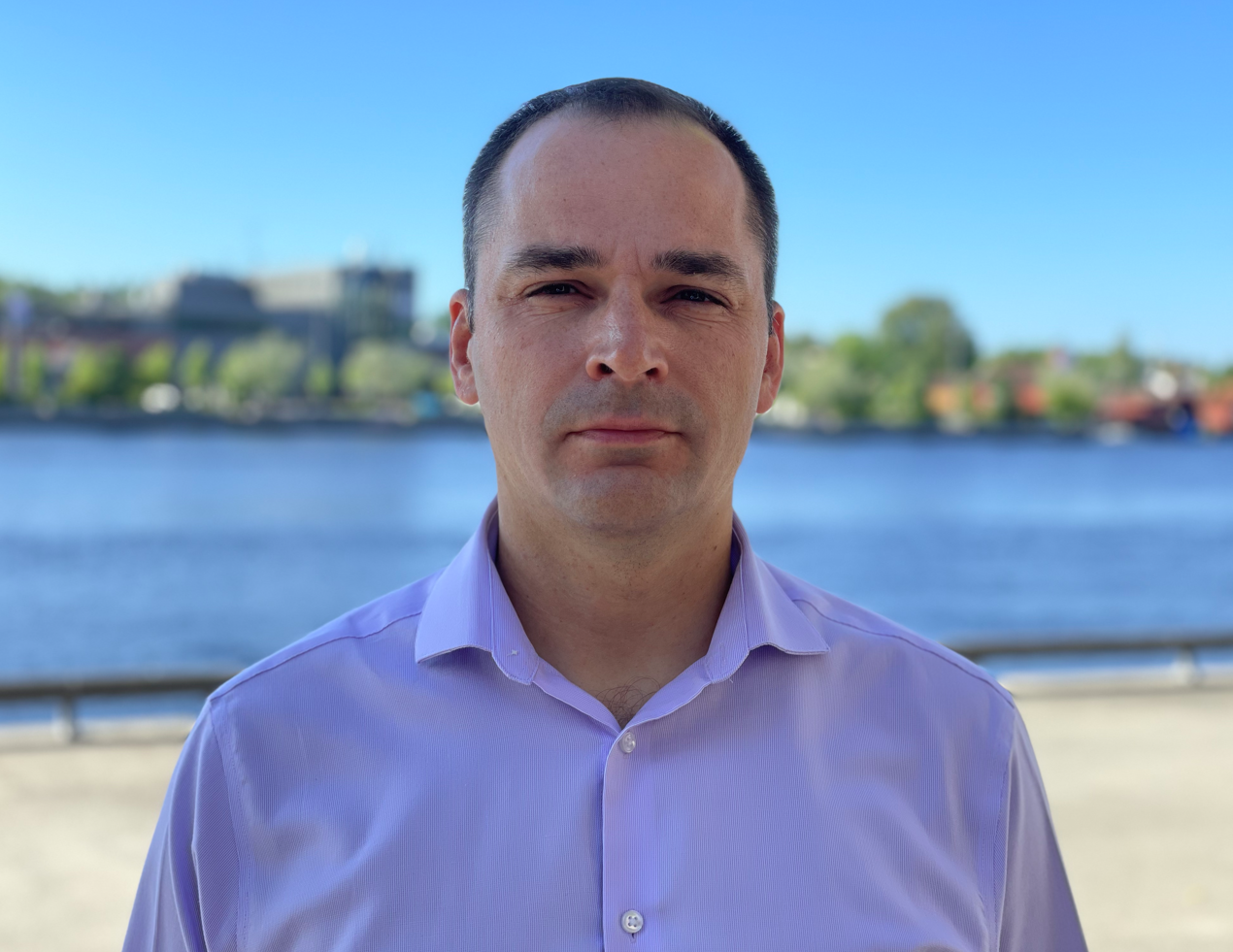 30/06/2021 by InflowControl
InflowControl announces new Engineering Manager
Pavel Petukhov has over 15 years of engineering experience in the Oil & Gas industry including over 10 years in ICD design and sand screens manufacturing.
Pavel brings knowledge of full product life cycle, from concept to implementation and support. He has vast experience of products qualification per industry and clients' requirements. Pavel holds an MSc in Petroleum Engineering from Heriot Watt University and has co-authored several patents and industry publications.

CTO Bjørnar Werswick stated: "We are excited to welcome Pavel to our team. Pavel has extensive engineering experience in the Oil & Gas industry. As the company grow both internationally and in our HQ office in Porsgrunn, Pavel is a key to success in building a strong engineering team which will support our value chain in our commitment of making better wells for our customers."

Our new Engineering Manager will be based in InflowControl's headquarters in Norway which comprises of 2000 sq. m of state of the art R&D, manufacturing, and top of class R&D flow testing facilities which include modern offices that house all disciplines within the company.