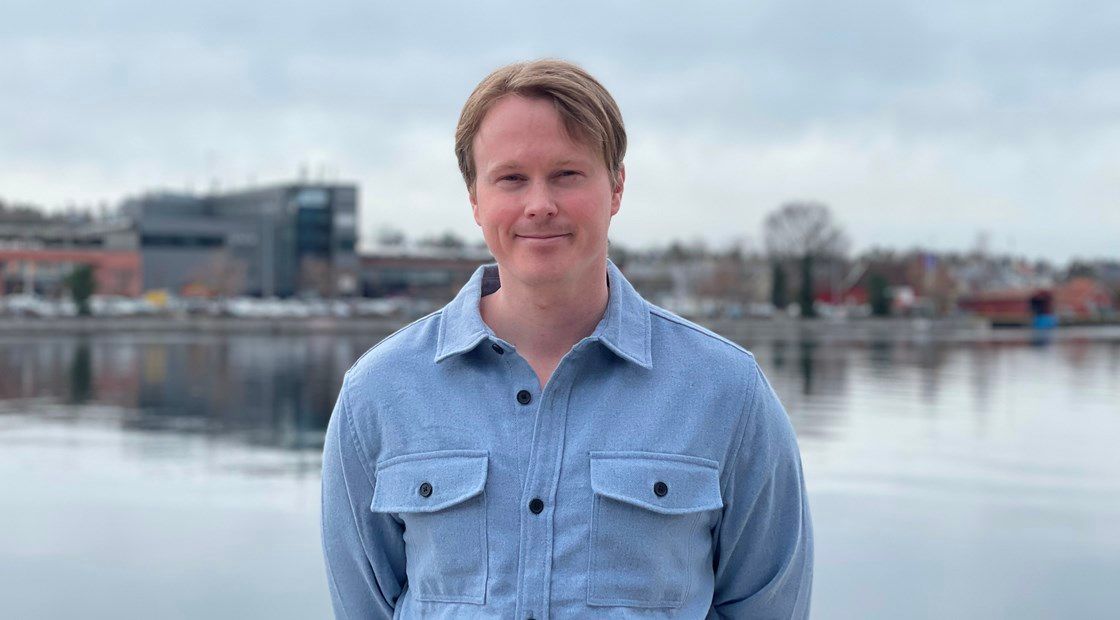 06/04/2022 by InflowControl
InflowControl announces new Mechanical Engineer
Andreas Sandbakken joins InflowControl as Mechanical Engineer with a Subsea Technology Bachelors Degree from Bergen University College. 
With 12 years of engineering experience he will strengthen our Engineering team for us to better support our customers in 'Making Better Wells' . 
Engineering Manager, Pavel Petukhov stated: "We are pleased to welcome Andreas Sandbakken to our Engineering team at InflowControl. We are growing rapidly as a company, and this puts additional demand on our Engineering team. Andreas's extensive engineering experience will help us to strengthen our work and widen our team's skillset.".
Andreas will be based in InflowControl's headquarters in Norway which comprises of 2000 sq. m of state of the art R&D, manufacturing, and top of class R&D flow testing facilities which include modern offices that house all disciplines within the company.