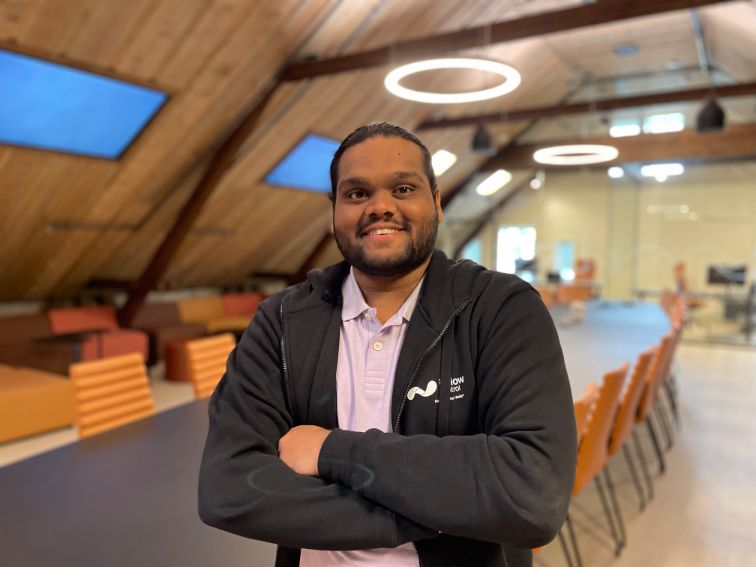 12/09/2023 by InflowControl
InflowControl announces new Mechanical Engineer
Herschelle Dsouza joins InflowControl as Mechanical Engineer with a master's degree in Product Development from Chalmers University of Technology, Gothenburg and a bachelor's degree in Mechanical Engineering from University of Mumbai, India.
Engineering Manager, Pavel Petukhov stated: "We are excited to welcome Herschelle to InflowControl. He will be an important addition to our Engineering team, supporting our customers in making better wells."


Herschelle will be based in Norway at InflowControl's headquarters which comprises of 2000 m2 of state-of-the-art R&D, manufacturing and top of class R&D flow-testing facilities. The headquarters also hosts modern offices with all disciplines within the company.