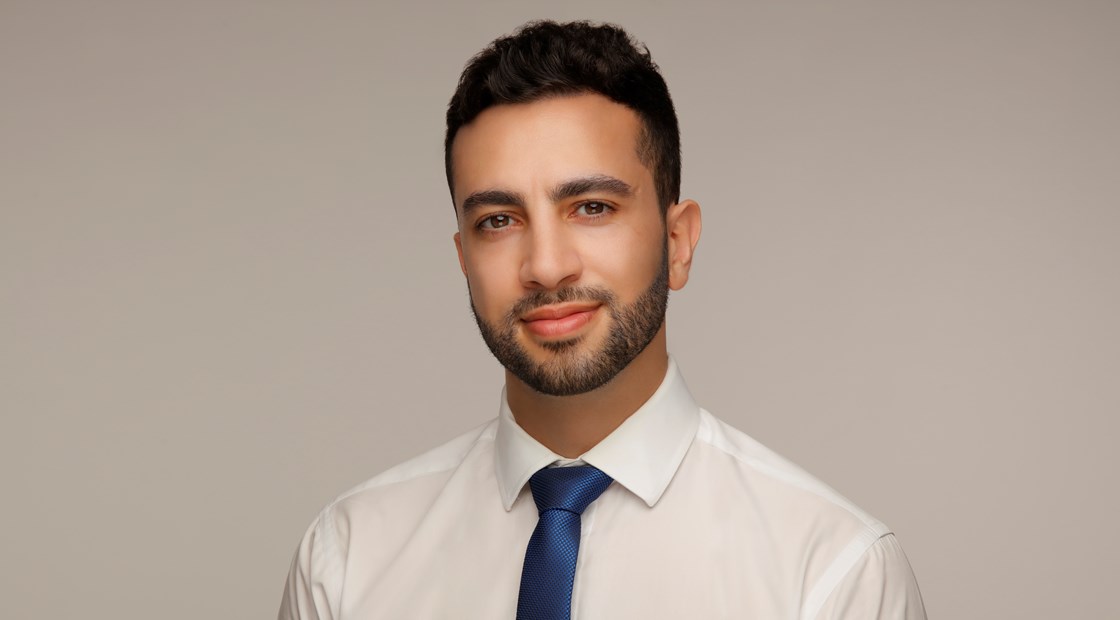 18/08/2021 by InflowControl
InflowControl announces new Operations Field Services Manager
Ahmed Al-Fatlawi joins InflowControl as Operations Field Services Manager based in Abu Dhabi, UAE. Ahmed will support InflowControl's regional operations and field engineering applications for our clients ensuring high service quality is continued to be provided for the growing number of AICV® deployments.
Ahmed brings over 10 years of international technical and operational industry experience focused primarily on wellbore construction and completions (liner hangers, completion packers, intelligent flow control and monitoring systems, and completion tools). Ahmed has managed projects globally including the UK, North Africa, Middle East, and USA. He holds a Master of Engineering (M.Eng.) degree in Mechanical Engineering from King's College London, UK.
CCO, Brent Brough states: "Ahmed brings a great skill set to our team and we are excited to get him onboard. As we have grown rapidly and our customer base continues to expand we acknowledge the need to continue our focus on high service-quality for all of our customers. Ahmed brings strong operational experience to support our excellent team already in place. Placing him in Abu Dhabi enables us to support clients locally in the GCC and also easily travel within the Eastern Hemisphere. We continue our investment in personnel to enable high levels of customer focus to support our customers in 'Making Better Wells'."