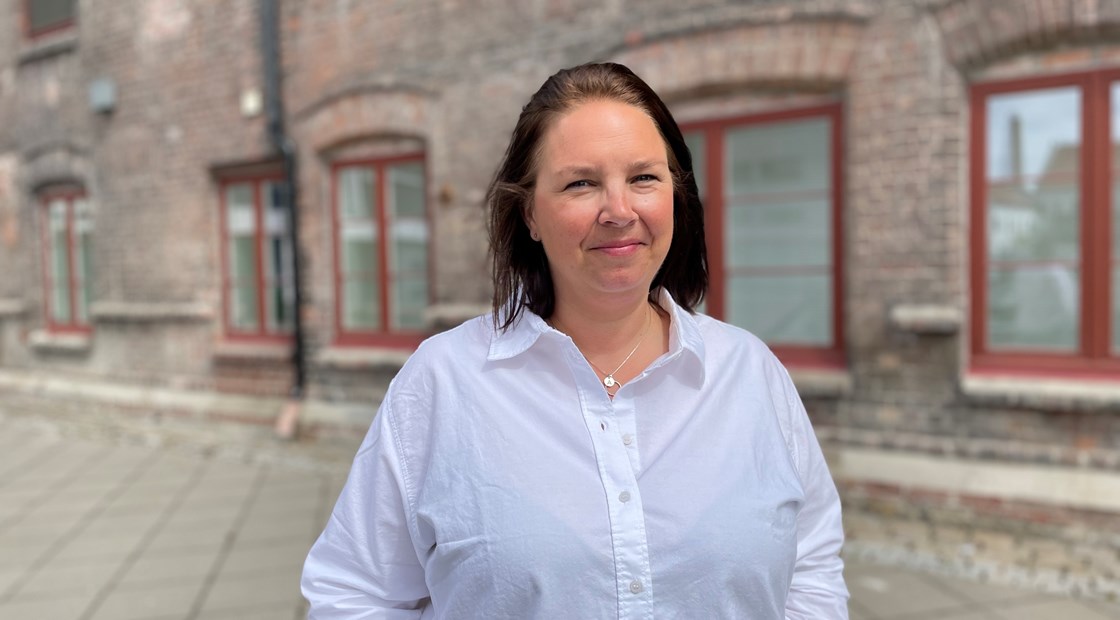 02/05/2022 by InflowControl
InflowControl announces new People Operations Coordinator
Camilla Bjørnum joins InflowControl as People Operations Coordinator with seven years of People Operations experience in the region.
She has a Bachelors Degree in International Marketing/Export Marketing from Norwegian Business School. With her vast experience Camilla will strengthen our People Operations team for us to better support our customers in 'Making Better Wells'.
People Operations Manager, Gro Langaas Jensen stated: "We are proud to announce the appointment of Camilla as our new People Operations Coordinator. As we grow rapidly, and our team continues to expand we need to strengthen our People Operations team to be able to meet our customers' needs and expectations".
Camilla will be based in InflowControl's headquarters in Norway which comprises of 2000 sq. m of state of the art R&D, manufacturing, and top of class R&D flow testing facilities which include modern offices that house all disciplines within the company.