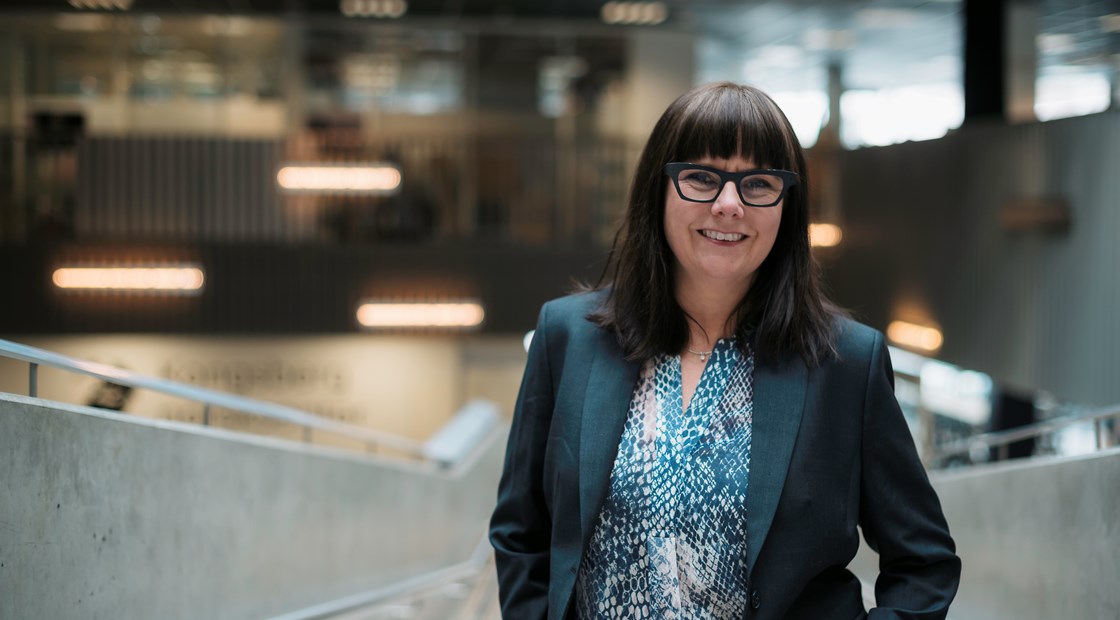 12/05/2021 by InflowControl
InflowControl announces new People Operations Manager
Gro Langaas Jensen has extensive experience within People Operations at both operational and strategically level, especially from larger global organizations. She is passionate about building an organization with a strong and positive corporate culture with focus on employee- and leadership development.
Vidar Mathiesen, CEO states: "We are excited to welcome Gro to our team. As we expand our team of professionals globally and at our headquarters in Norway we needed a dedicated expert to support their development along with our ongoing strategic requirements for our companies growth."
Gro will be based in InflowControl's headquarters in Norway which comprises of 2000 sq. m of state of the art R&D, manufacturing, and top of class R&D flow testing facilities which include modern offices that house all disciplines within the company.