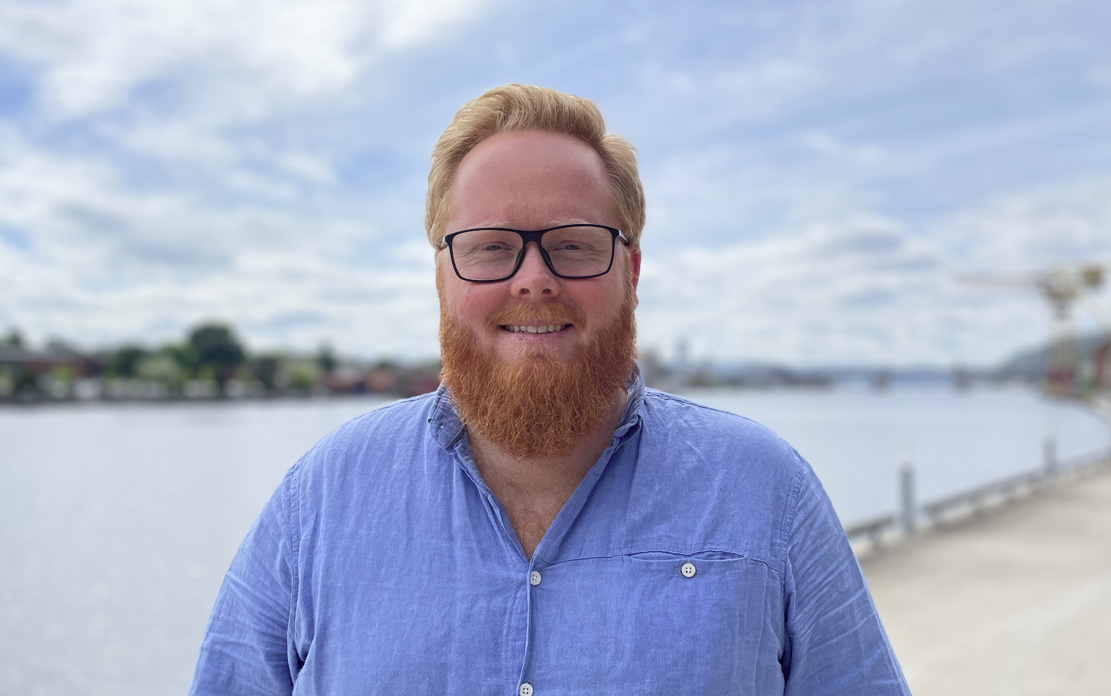 15/08/2022 by InflowControl
InflowControl announces new Principal Development Engineer
InflowControl expands its team with the appointment of Tarjei Thorrud Larsen as Principal Development Engineer based in Norway.
Tarjei joins InflowControl with over 10 years of experience with research and development in various positions. He has a MSc. with specialization in fluid dynamics, rotating machinery, multi-phase flow and process technology from NTNU.
CTO, Bjørnar Werswick stated: "It is with pride that we welcome Tarjei to our company. Tarjei brings in depth knowledge, expertise, and experience. This is precisely what we need to further develop our R&D team and to improve our technology and create even more value for our customers by Making Better Wells."
Tarjei will be based in InflowControl's 2000 sq.m headquarters which houses the manufacturing, R&D, and engineering of the company's AICV® technology.