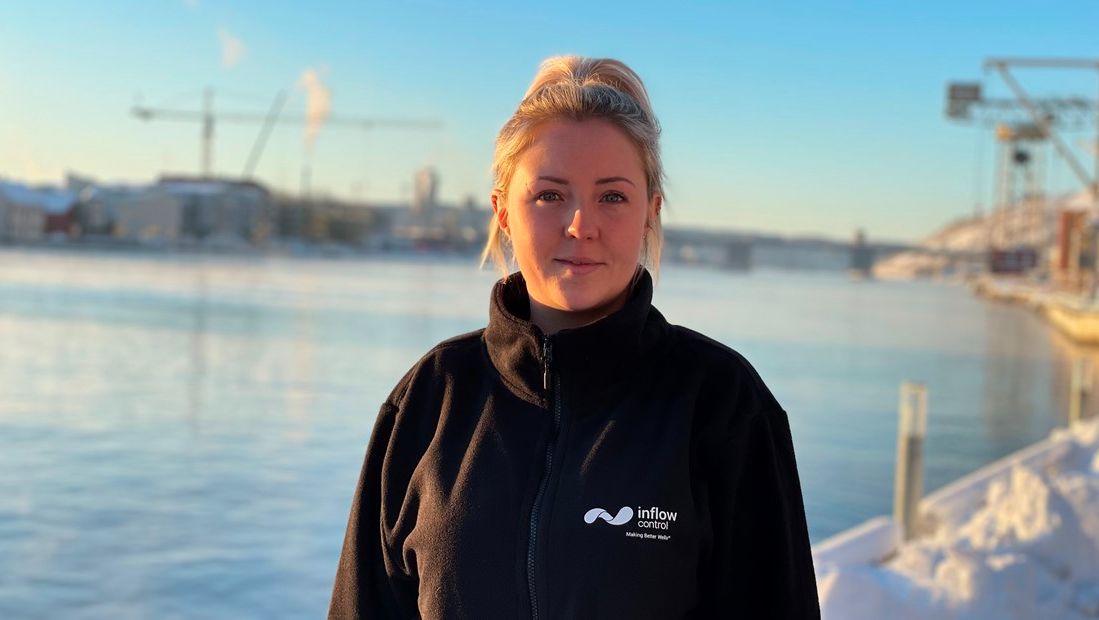 02/02/2022 by InflowControl
InflowControl announces new Production Associate
InflowControl expands its team with the appointment of Kristin Aasbø Olsen as Production Associate based in Norway.
Kristin Aasbø Olsen joins InflowControl as Production Associate. Kristin will be based in InflowControl's 2000 sq.m headquarters which houses the manufacturing and engineering of the company's AICV® technology.
Olsen will be part of the team that manufactures and assembles and performs FAT (factory acceptance testing) of the AICV® which will be utilized around the world by oil companies. Kristin has experience from laboratory, Integrated Management Systems, R&D and HSEQ. 
Supply Chain Manager, Kine Svarstad-Fjeldstad stated: "We are proud to announce the appointment of Kristin as our new Production Associate. As we grow rapidly, and our customer base continues to expand we need to strengthen and expand our Manufacturing & Supply Chain team to continuously meet our customers' needs and expectations and deliver high service-quality throughout our Value Chain."