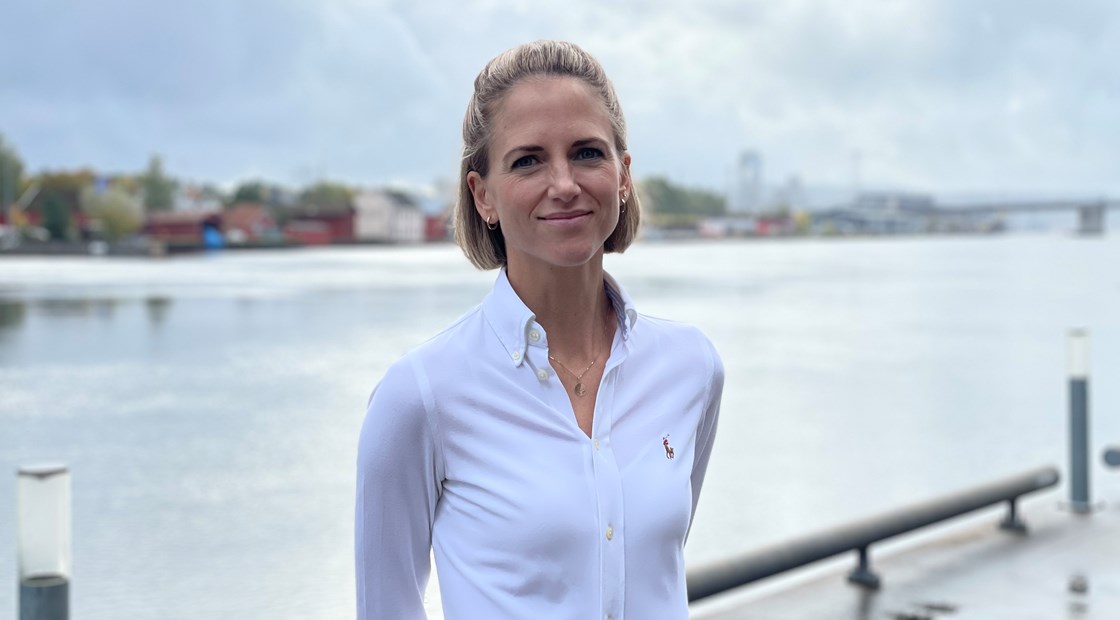 24/10/2021 by InflowControl
InflowControl announces new Quality Engineer in Norway
Marikken Dølven Strand holds an MSc. in Food Science from Norwegian University of Life Science (NMBU). With nine years of experience within Quality Work from the food industry she will strengthen our Quality team for us to better support our customers in 'Making Better Wells'.
Quality and HSE Manager, Tone Selstad stated: "We are excited to welcome Marikken Dølven Strand to our team. As we have grown rapidly, and our customer base continues to expand we need to strengthen our Quality and HSE team to continuously meet our customers' needs and expectations and deliver high service-quality throughout our Value Chain. Marikken has nine years' experience with Quality Management and her role as a Quality Engineer will contribute to strengthen our QHSE System, Standards and Processes and reach our mission of 'Making Better Wells' for our customers."
Marikken will be based in InflowControl's headquarters in Norway which comprises of 2000 sq. m of state of the art R&D, manufacturing, and top of class R&D flow testing facilities which include modern offices that house all disciplines within the company.