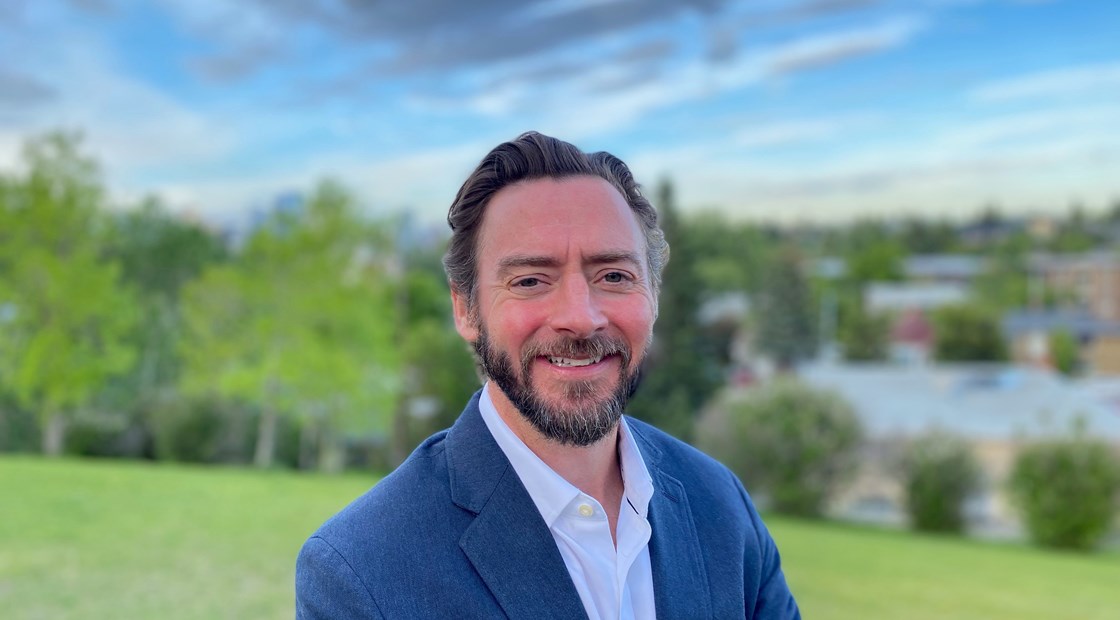 14/06/2021 by InflowControl
InflowControl announces new Regional Manager in Canada
Paul Guilfoyle joins InflowControl as Regional Manager – Business Development based in Calgary, Canada.
CCO, Brent Brough states: "We are excited to welcome Paul to our team. I have known Paul for 17 years as we were former colleagues in Canada, thus I understand his professionalism, dedication, and in-depth technical knowledge within the completions domain which he has gained by working not only in Canada but also several postings globally".
Paul has almost 25 years international experience in the oil and gas industry, he started his career as a mud logger in the North Sea before transitioning to completions engineering with a focus on reservoir monitoring, sand control and more recently inflow control and reservoir production management. Through his time with Schlumberger, BG Group and Shell, Paul brings a combination of service company and operator experience that will enhance the operational and technical capability for the region and to InflowControl globally.
Paul is a Geological Engineering Graduate of the Camborne School of Mines, UK. He is an active member of the SPE and Canadian Heavy Oil Association and has co-authored several papers.