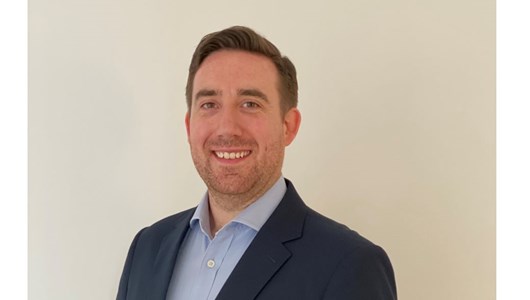 08/11/2020 by InflowControl
InflowControl announces new Senior Business Development Manager
InflowControl announces that Nicholas Hooper been appointed as Senior Business Development Manager.
Nicholas Hooper joins InflowControl as Sr. Business Development Manager based in Abu Dhabi.  With over 13 years industry experience and extensive technical sales experience throughout Europe, Africa, Middle East and Asia Pacific.  He specializes in a vast array of lower completion equipment, including sand control, AICD, ICD, zonal isolation, liner hangers and intelligent monitoring systems.  Nicholas will be responsible for driving forward new opportunities within the Eastern Hemisphere and is strategically located within the GCC to assist with ongoing operations, whilst being ideally located to support new commercial opportunities.
CCO, Brent Brough stated: "We are excited with Nicholas joining our team.  He has strong lower completions experience and his appointment greatly strengthens our abilities to service our clients. Nicholas will focus his efforts on the Eastern Hemisphere based out of Abu Dhabi. InflowControl are passionate about supporting our clients in 'Making Better Wells' and this requires us to invest in great people to support our clients efficiently and effectively".