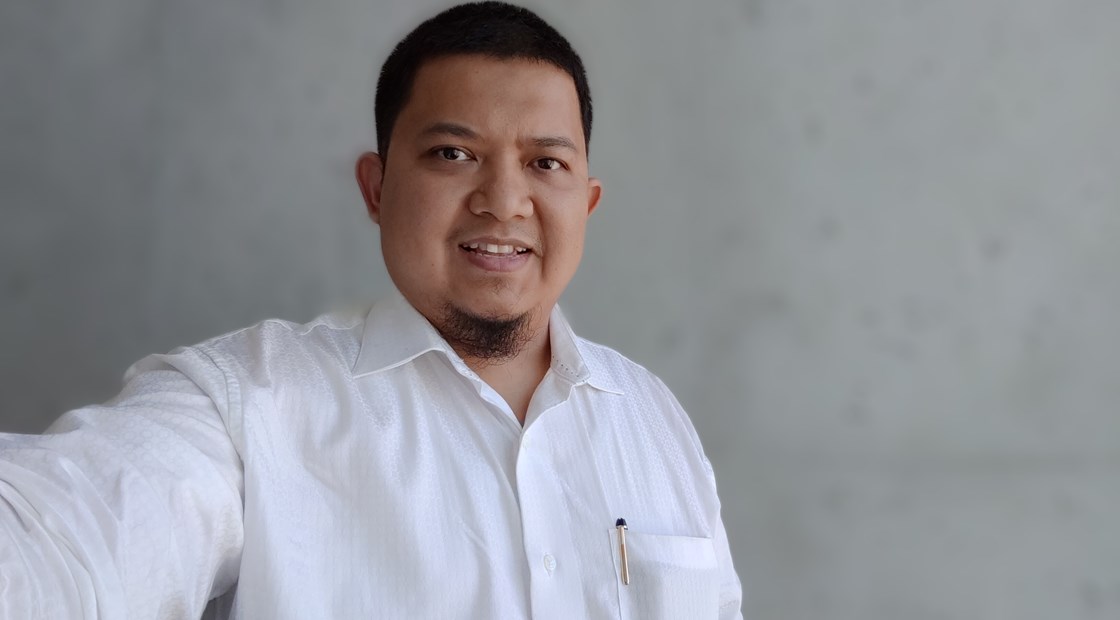 18/11/2021 by InflowControl
InflowControl announces new Senior Subsurface Engineer
Hedy Suherdiana joins InflowControl as Senior Subsurface Engineer based in Al Khobar, Kingdom of Saudi Arabia. Hedy will focus on providing support on Making Better Wells with AICV® completions for Saudi Aramco.
Hedy brings over 14 years of experience in applications engineering, operations, and business development, mainly in wellbore construction and lower completions. He has a Bachelor in Petroleum Engineering from Institut Teknologi Bandung in Indonesia.
Vice President Middle East, Africa & Asia Pacific, Nicholas Hooper stated: "Hedy is a welcomed addition to the InflowControl team and brings a wealth of knowledge and experience with him. We will continue to invest to support our operations with Saudi Aramco and Hedy is a key part of our growth within the Kingdom."