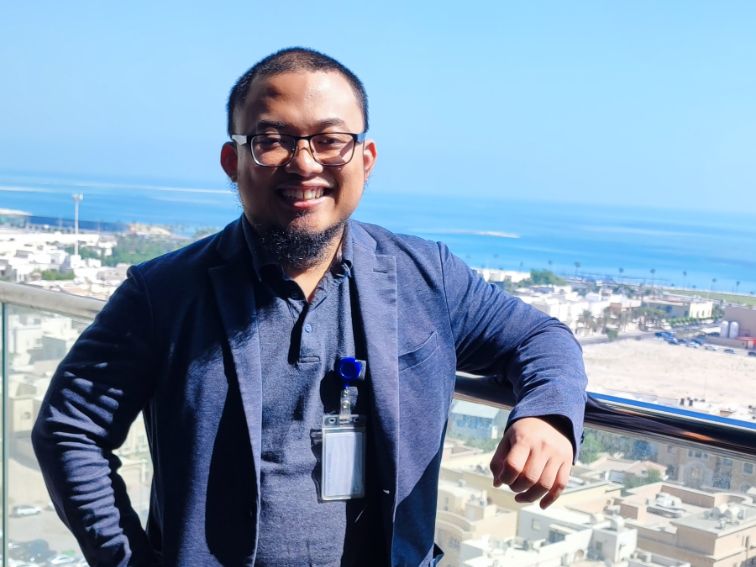 15/11/2023 by InflowControl
InflowControl announces new Senior Subsurface Engineer
InflowControl expands its team with the appointment of Robbie Arsyadanie as Senior Subsurface Engineer in Saudi Arabia.
Robbie Arsyadanie has a BSc. in Petroleum Engineering from Bandung Institute of Technology, and brings more than 15 years of industry experience, as Production Engineer, Reservoir Engineer and Application Engineer. 
Vice President Subsurface, Ismarullizam Mohd Ismail stated: "We are excited to welcome Robbie Arsyadanie to our Subsurface team. Robbie will be an important addition to our team supporting our customers in KSA and the other GCC countries."