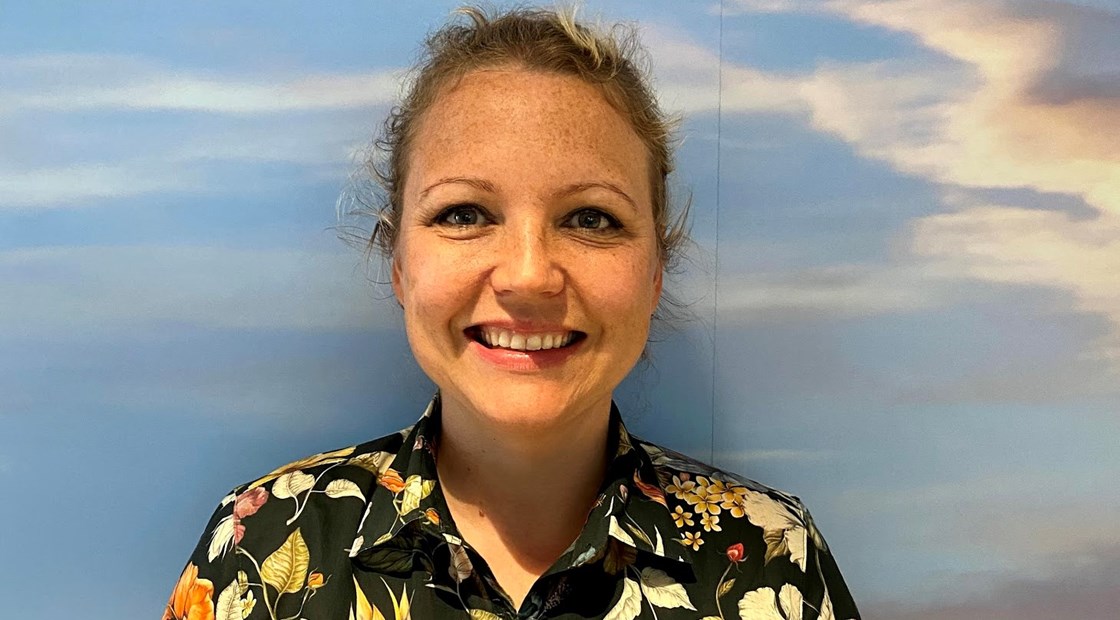 04/06/2021 by InflowControl
InflowControl announces new System and IT Manager
Trine Hansen brings a wealth of experience to the InflowControl team. With over 20 years' experience in several areas, focusing on project management within IT and system improvements.
Trine has first-hand experience with project-and test management, numerous system implementations, process and document management, system instructor and more. Trine is an enthusiastic team player who thrives in a challenging growth environment and are continuously seeking to find the best solutions for the company. Trine holds her education from the Institute of BI Norwegian School of Management and are among other a certified SCRUM Master and BCS Certified Tester.
Maria Tho, CFO states "We are thrilled to welcome Trine to the team. Trine's extensive experience and growth mindset, combined with our suite of innovative people and product, will strengthen our business processes, and further solidify our commitment of making better wells for our customers".
Trine will be based in InflowControl's headquarters in Norway which comprises of 2000 sq. m of state of the art R&D, manufacturing, and top of class R&D flow testing facilities which include modern offices that house all disciplines within the company.