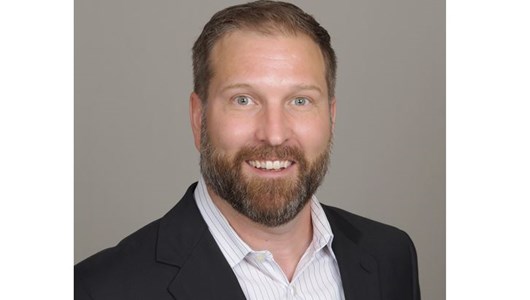 08/10/2020 by InflowControl
InflowControl announces new Vice President - North & South America
InflowControl announces that Steven Fipke has been appointed as Vice President - North and South America.
InflowControl are proud to announce that it is strengthening its management team with the addition of Mr. Steven R. Fipke as Vice President of North and South America.  Steven brings over 20 years of industry experience, having vast operational experience in designing and deploying advanced well completions such as ICDs, AICDs and Multilaterals. He has broad international experience, having worked with emerging well construction technology for Canada, Latin America, the Middle East and the United States. Steven holds a B.Sc. in Petroleum Engineering from the University of Alberta and has published multiple technical papers and patents and is fluent in Spanish.
CCO, Brent Brough stated: "We are very excited with Steven joining our company as he brings significant technical and operational experiences from both North and South America and his appointment greatly strengthens our teams capabilities to service our clients. Steven will lead our Western Hemisphere regions based out of Houston Texas. InflowControl are passionate about supporting our clients in 'Making Better Wells' and this comes from the combination of -not only- our industry leading AICV® technology but also industry leading personnel".