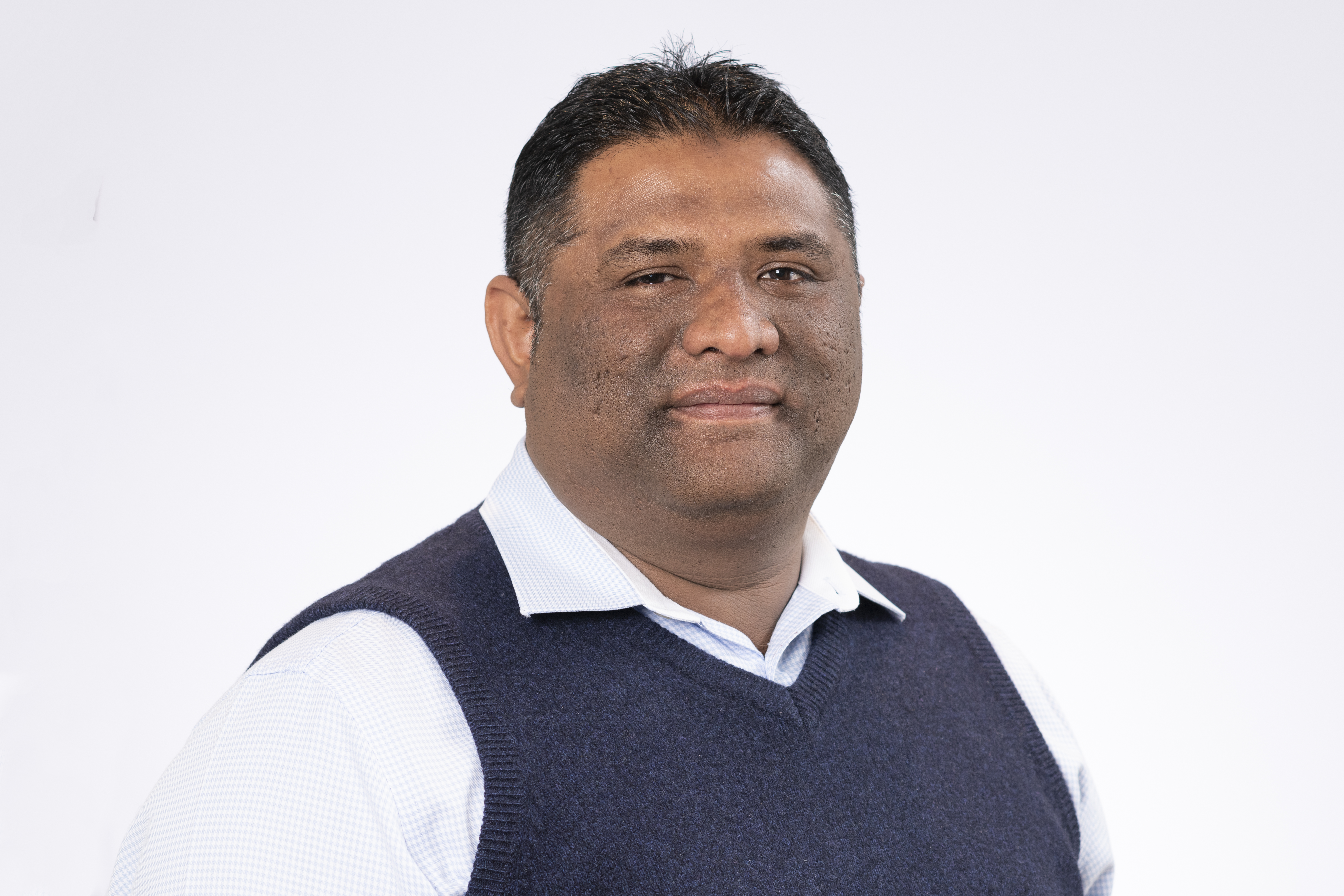 27/05/2020 by InflowControl
InflowControl announces new Vice President – Subsurface
InflowControl announces that Dr Ismarullizam Mohd Ismail has been appointed as Vice President – Subsurface.
Dr Ismarullizam Mohd Ismail (Isma) joins InflowControl as Vice President – Subsurface.  With over 15 years of global experience within advanced completions, petroleum engineering and R&D, Isma also has extensive background on autonomous inflow control and sand control technology and operations.  Isma holds a PhD in Mechanical Engineering from University of Leeds and was selected as SPE Distinguished Lecturer for inflow control technology disciplines in 2018/19.
CEO and co-founder, Vidar Mathiesen stated: "We are excited to have Isma join our company as he is bringing strong technical capabilities, professional approaches to problem solving and a team-player attitude.  Isma will be supporting the Subsurface disciplines and working closely with the Technology and Regional teams.   InflowControl are committed to supporting our clients with strong technical professionals as we continue to support clients in 'Making Better Wells' with our game changing and field proven, AICV® (Autonomous Inflow Control Valve)".
Isma explains: "It's an honour and a privilege to be part of InflowControl team. InflowControl is a dynamic and innovative technology company with cutting edge Autonomous Flow Control technology which has been proven to improve oil recovery and Make Better Wells.  I am inspired with the companies' culture of idea generation to that take on exceptional challenges from the oil and gas operators in helping them make more oil and produce less gas and less water.  Every day brings new challenges within a stimulating work environment, collaborative, positive team, and strong leadership; this keeps me excited within my new role.  I truly respect the company's passion and vision towards the evolution of inflow control technology. It is a pleasure to have joined InflowControl and I personally believe in the continued growth and exciting achievements in the years to come".