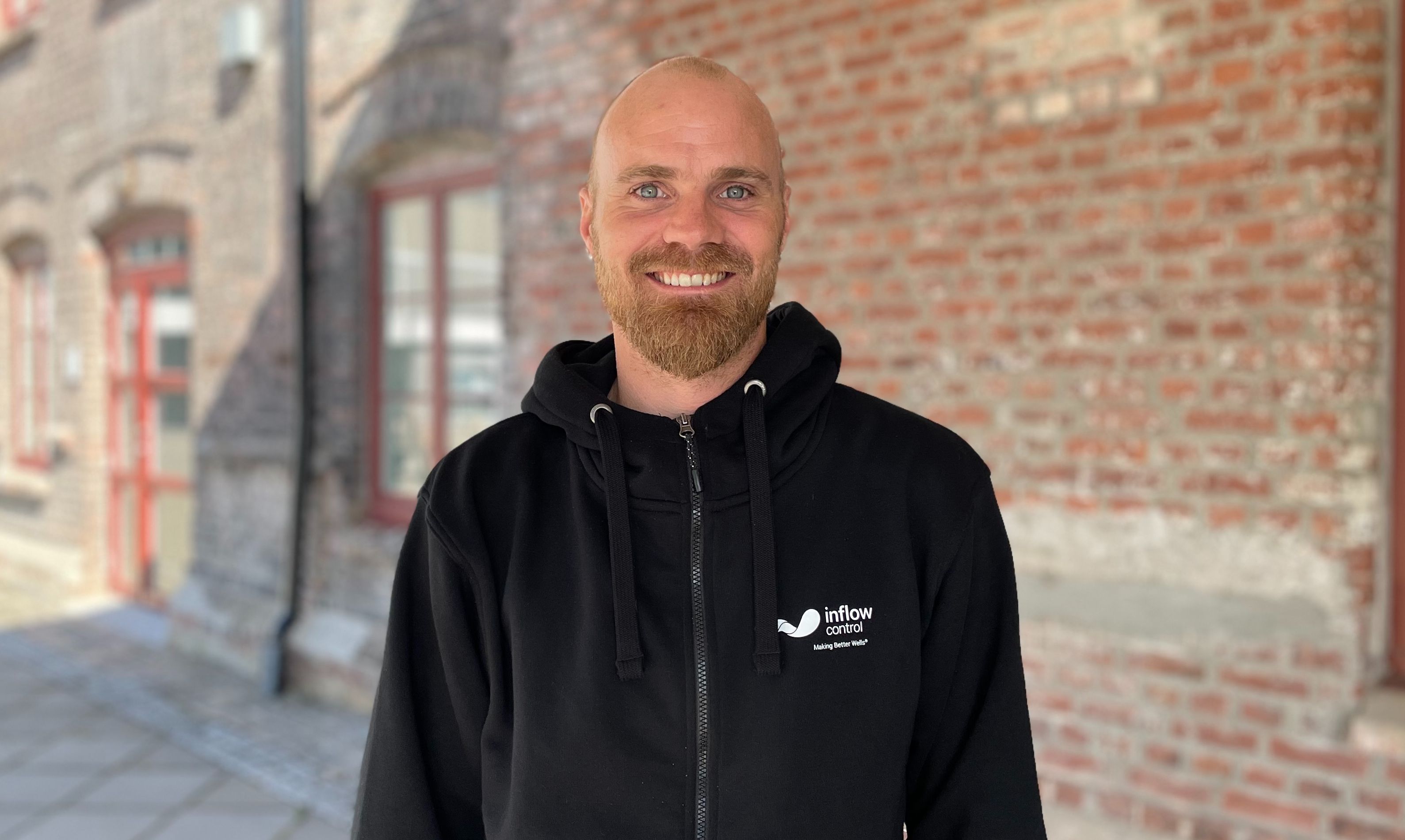 10/10/2022 by InflowControl
InflowControl announces new Warehouse Operator
InflowControl expands its team with the appointment of Filip Sørensen as Warehouse Operator based in Norway.
Filip joins InflowControl with years of experience in varous positions within the process industry and warehouse management. He is sertified within Management, and Chemical & Technical Industry. Filip is currently taking his Bachelor Degree in Technology Management.

Supply Chain Manager, Kine Svarstad stated: "We are proud to announce the appointment of Filip as our new Warehouse Operator. As we increase our activity, we need to strengthen our warehouse function and expand our Manufacturing & Supply Chain team to continuously improve our processes and deliver high service-quality throughout our Value Chain. With Filip as an addition to the team we will put focus on building the warehouse as a more professionalized unit in correlation with the growth that we are experiencing."

Filip will be based in InflowControl's 2000 sq.m headquarters which houses the manufacturing, R&D, and engineering of the company's AICV® technology.