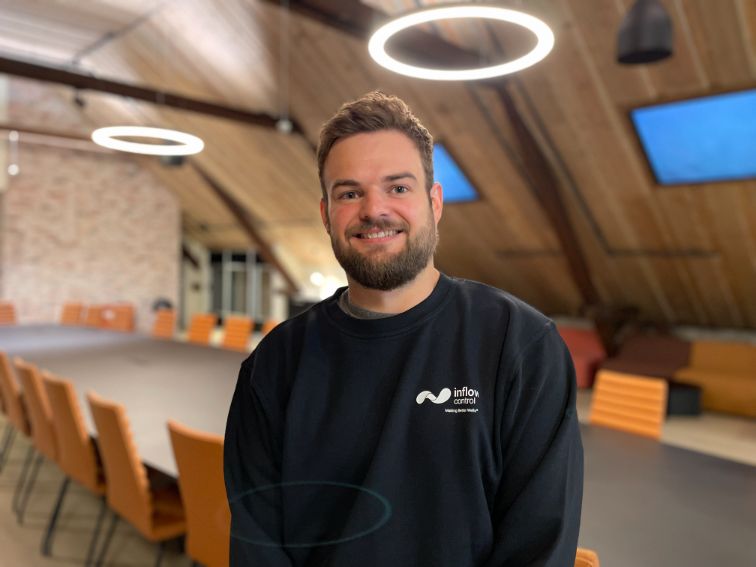 09/08/2023 by InflowControl
InflowControl announces new Mechanical Engineer
InflowControl expands its team with the appointment of Jørgen Fone Pedersen as Mechanical Engineer.
Jørgen has a master's degree in Mechatronics from University in Agder, Norway, and experience from mechanical- and project engineering.
Engineering Manager, Pavel Petukhov stated: "We are excited to welcome Jørgen to InflowControl as an important addition to our Engineering team. Jørgen's knowledge of mechatronics and passion for pushing boundaries align with our mission to support O&G operators in making better wells."
Jørgen will be based in Norway at InflowControl's headquarters which comprises of 2000 m2 of state-of-the-art R&D, manufacturing and top of class R&D flow-testing facilities. The headquarters also hosts modern offices with all disciplines within the company.