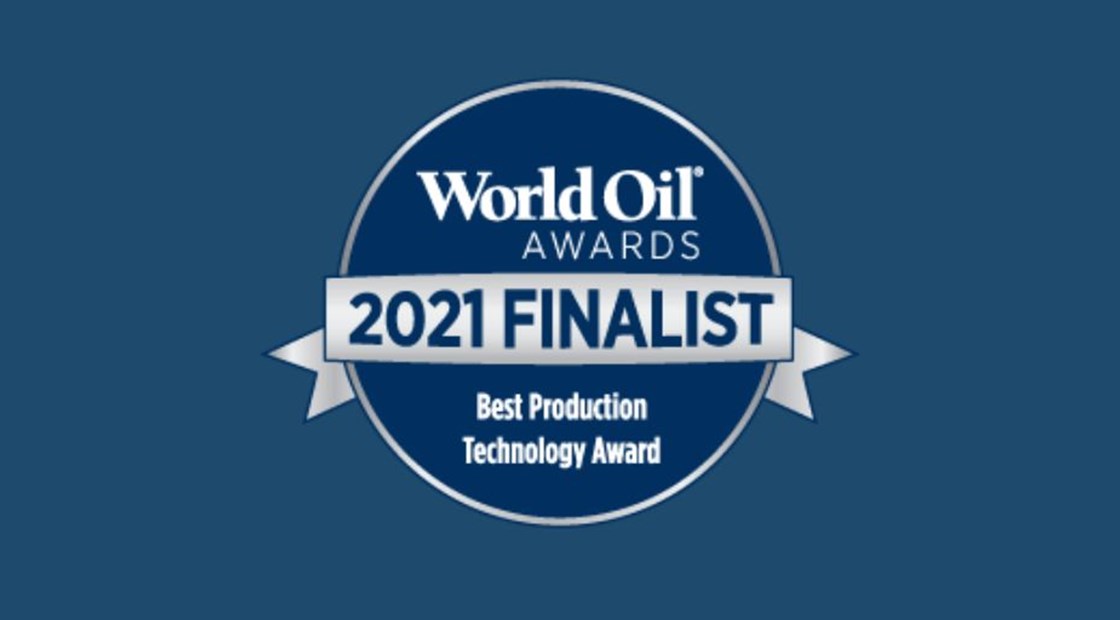 27/08/2021 by InflowControl
InflowControl nominated as World Oil Awards 2021 finalist
"For 20 years, the World Oil Awards have recognized and honored the upstream energy industry's leading innovators and innovations and recognized step changes in technology that have made a lasting impact."
We are humble and proud to announce that InflowControl are among one of the finalists for Best Production Technology Award at this years World Oil Awards.
In addition to our technology nomination, our very own CEO, Vidar Mathiesen has been nominated as one of six finalists for the individual Innovative Thinker Award.
'This award honors an individual who has demonstrated thought leadership in the upstream oil and gas sector. The winner will be an inspiration to all and a champion of the industry, not only in terms of the breadth of achievements but also through the demonstration of vision and innovative thinking.'
Vidar Mathiesen states; "On behalf of InflowControl, we are proud and humble to be nominated for Best Production Technolology Award 2021. I want to thank the InflowControl team for their hard work and expertise delivered every day and thank you for nominating me for the Innovate Thinker Award. I am proud to be a part of a game changing company who are truly helping operators in 'Making Better Wells'. Thank you to our clients, our partners and employees for making this happen and thank you to World Oil for the nomination.".
This year's winners will be announced at a black-tie gala to be held Thursday, October 14, 2021, at The Houstonian Hotel in Houston, Texas.
See the other finalists here.