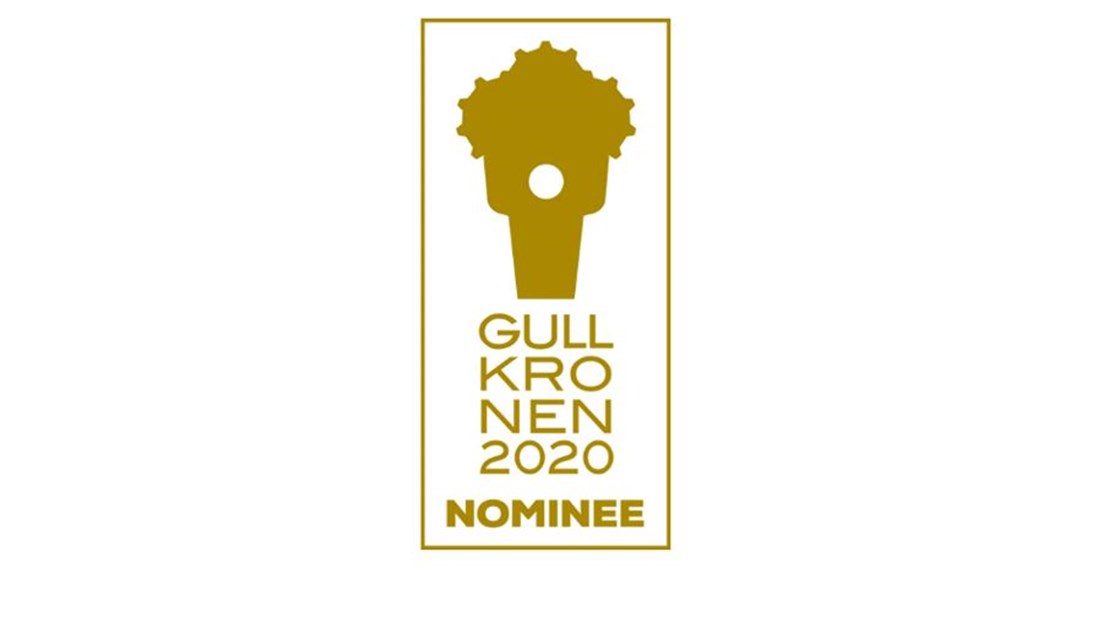 01/01/2020 by InflowControl
InflowControl nominated for the 2020 'New Venture of the Year' | Gullkronen
InflowControl has been nominated for the 2020 ''New Venture of the Year'' in the annual Rystad Energy 'Gullkronen Awards'.
InflowControl was chosen as it has demonstrated exceptional achievement in one of the eight Gullkronen Awards categories, reflecting the program's core values of innovation, success and ethics.
InflowControl CEO and co-founder, Vidar Mathiesen states: "On behalf of InflowControl I'm proud we have been nominated. The employees within the company are some of the most dedicated in the industry and through their hard work and technical expertise it has made this nomination possible by developing and delivering our game changing technology to the oil and gas market - our AICV® technology.  We are truly helping operators in 'Making Better Wells', and this has dramatic economic and environmental benefits by reducing un-wanted gas and water production and increasing oil production and total recovery. Thank you to our clients and our employees to get us to this point and thank you to Rystad Energy for this nomination".
Jarand Rystad, CEO of Rystad Energy, said: "The nominated companies are the most inspirational, successful and dynamic in the Norwegian energy space".  He continued: "They drive the Norwegian energy business and create jobs. The nominees are a benchmark of success for the rest of the Norwegian energy industry."
InflowControl will now have the chance to compete in one of the eight categories of this year's Gullkronen competition. The awards ceremony will be held at Wallmanns Oslo on January 28.
The Awards Categories for 2020:
1. Explorer of the Year
2. Business Developer of the Year
3. Project Developer of The Year
4. Field Operator of The Year
5. New Venture of the Year
6. Globetrotter of the Year
7. Business Success of the Year
8. Green Initiator of the Year
Gullkronen 2020 will be the 12th year of the annual event, which has become a well-known industry awards show with an expected total of around 350 guests attending this year. Gullkronen 2020 will be held on January 28, 2020 at Wallmans Oslo, Mølleparken 6 in Oslo. The event starts at 6.30pm (registration from 5.45pm), followed by the awards ceremony.
More information on this year's Gullkronen can be found here.