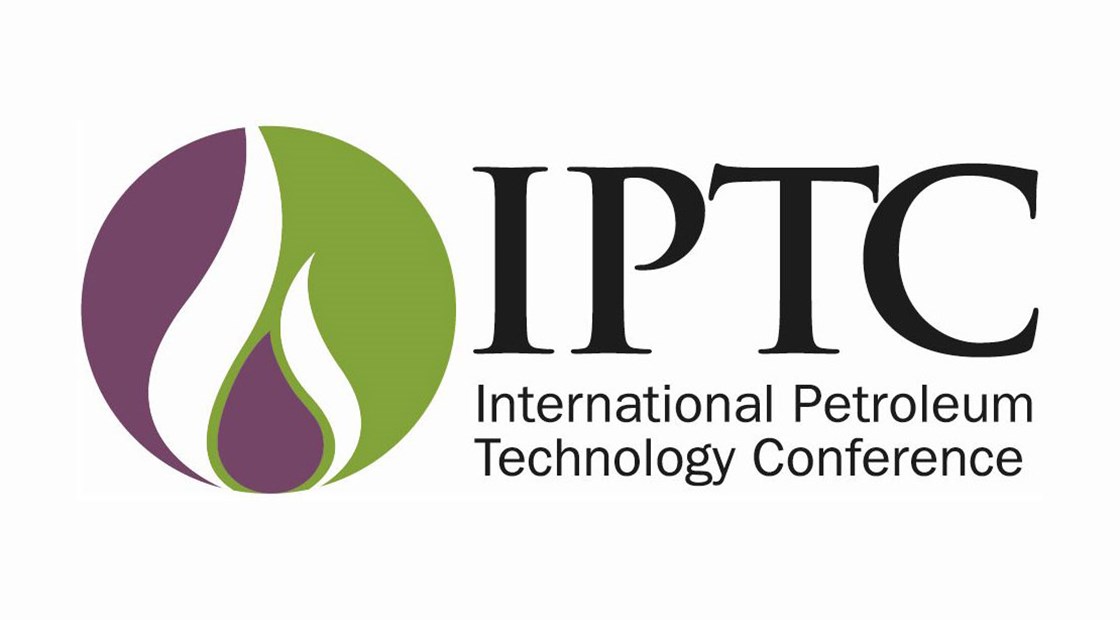 12/12/2019 by InflowControl
IPTC 2020 - Dhahran
InflowControl will be publishing on Wednesday January 15, 2020 at the upcoming IPTC 2020 in Dhahran, Saudi Arabia. InflowControl will also have it's patented AICV® (Autonomous Inflow Control Valve) on display at the exhibition with their local Saudi Arabia partners Dynamic Energy.
The AICV® technology enables operators to produce by-passed oil by choking-off unwanted water and gas and allowing oil to be produced effectively by distributing drawdown more evenly across the reservoir, thus enhancing total recoverability without any additional well intervention required.
Visit us to learn about real-case studies where operators have applied our proven, robust, next generation of autonomous flow control technology across a variety of well applications and notably our Ultra Light oil, low viscosity AICV® which can provide significant benefits for GCC reservoirs.
InflowControl - Supporting O&G operators in Making Better Wells™