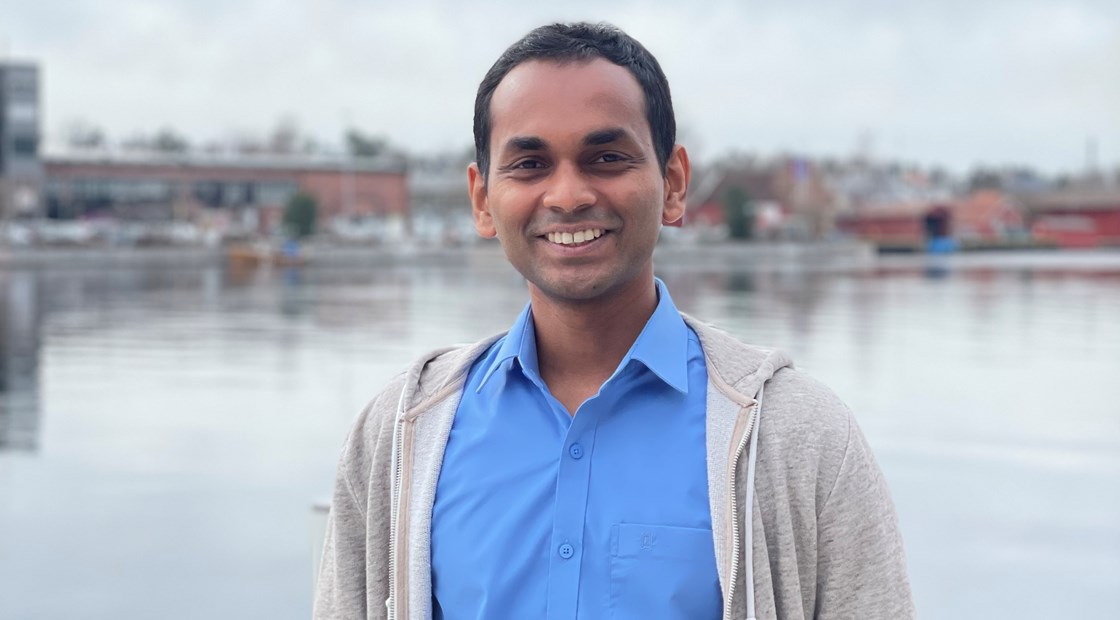 06/04/2022 by InflowControl
InflowControl announces new Reservoir Engineer
Yasas Bandara joins InflowControl as Reservoir Engineer, with prior engineering experience. Yasas will be based in Norway at InflowControl's headquarters which comprises of 2000 m2 of state of the art R&D, manufacturing and top of class R&D flow-testing facilities. The headquarters also hosts modern offices with all disciplines within the company.
Yasas has a MSc. in Petroleum Engineering from University of Stavanger and a BSc. in Chemical and Process Engineering from University of Moratuwa.
Vice President Subsurface, Dr. Ismarullizam Mohd Ismail stated: "We are excited to welcome Yasas to our team as our newest Reservoir Engineer. We are focused on developing a deep technical team to support our global customers needs and our ethos is to support our customers in 'Making Better Wells' and this is achieved by reducing (or stopping) un-wanted gas and water while also increasing the oil production".