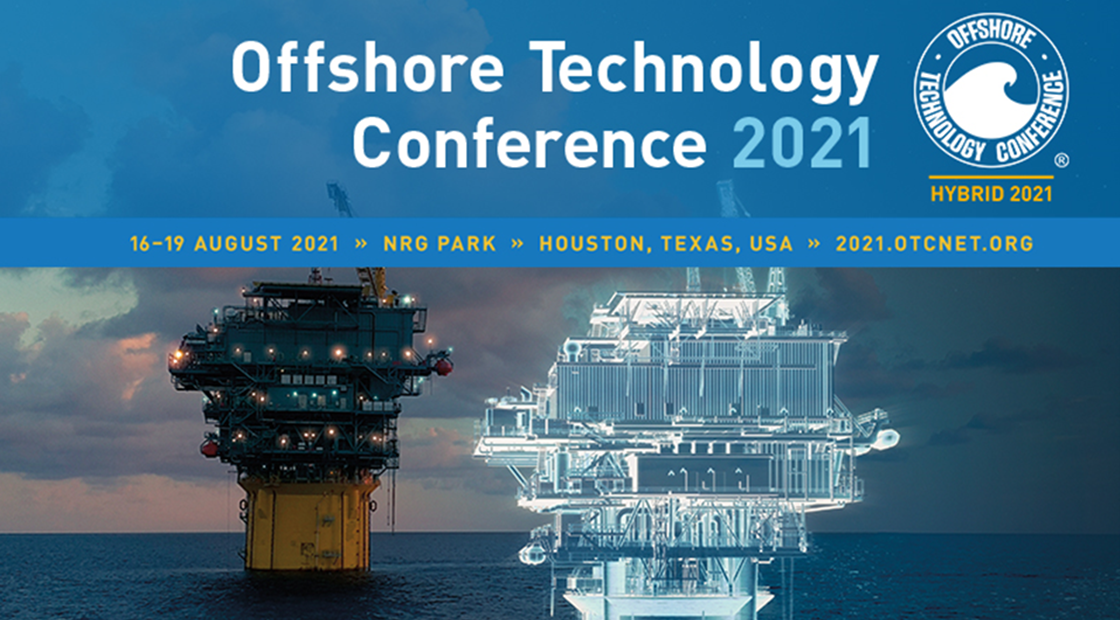 04/08/2021 by InflowControl
Offshore Technology Conference 2021 - Monday August 16th.
Our Vice President for North & South America, Steven Fipke, will present the published paper OTC 31239 'Autonomous Inflow Control Valve Multiphase Flow Performance For Light Oil' authored by S. Taghavi, E. Gisholt, H. Aakre, InflowControl; S. Haland, K. Langaas, Aker BP ASA at OTC2021. OTC is a hybrid event where energy professionals will gather to discuss and exchange ideas, opinions, and experiences on the current and future matters in the industry.
The paper describes a novel approach towards the application of testing the AICV® for use within light oil completion designs. In addition detailed multiphase flow performance for the novel AICV® was presented for the first time and how this can be utilized in marginal, mature, and other challenging oil reservoirs was discussed in the paper.
Join the presentation at OTC2021 on ePoster Lounge I: Part 1 on Monday August 16th 2:16-2:38pm. 
Register here!
Steven Fipke will attend the conference in person. To arrange meetings, please reach out to steven.fipke@inflowcontrol.no.