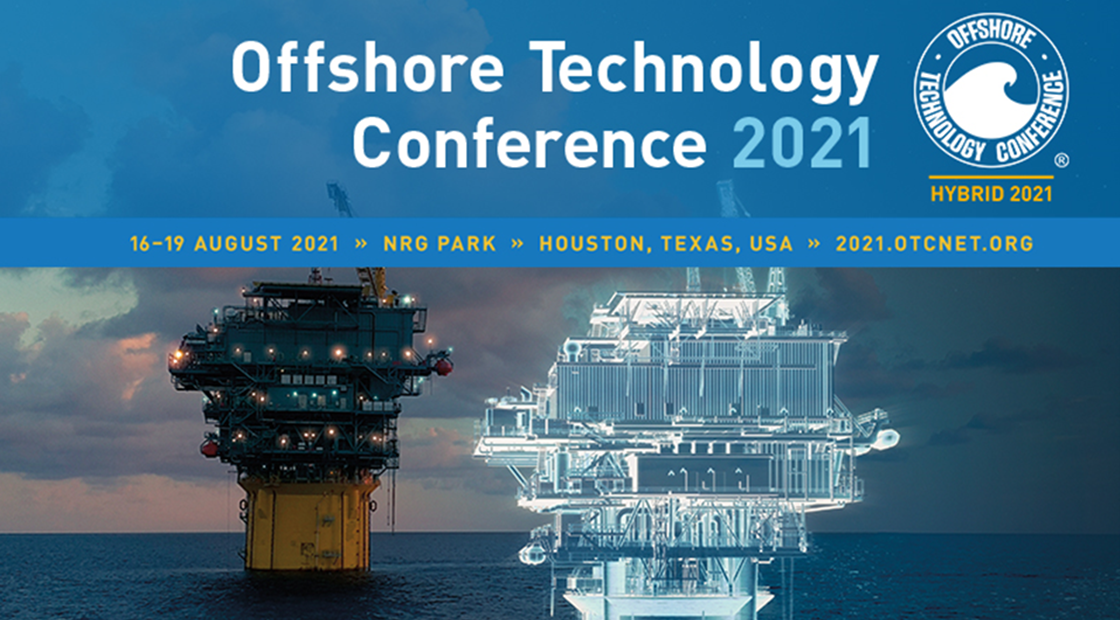 04/08/2021 by InflowControl
Offshore Technology Conference 2021 - Thursday August 19th.
Our Sr. Subsurface Engineer Tejas Kalyani authored a paper for OTC2021, a hybrid event where energy professionals will gather to discuss and exchange ideas, opinions, and experiences on the current and future matters in the industry.
The paper describes the value proposition of AICV® technology in managing unwanted fluids production and maximising hydrocarbon recovery. It also narrates some of the test results of plugging and erosion tests and elaborates the collaborative AICV® design workflow, followed by some recommended practices on evaluating AICV® well performance and few case histories.
The paper published OTC 31193 'The Autonomous Inflow Control Valve Design And Evaluation Criteria Along With Well Performance Review For Multiple Installations Across The Globe' will be presented at the session 'Improved Reservoir descriptions for Production optimisation' on Thursday August 19th between 2.22-4.12pm.
Register here!
Our Vice President for North & South America, Steven Fipke, will attend the conference in person. To arrange meetings, please reach out to steven.fipke@inflowcontrol.no.