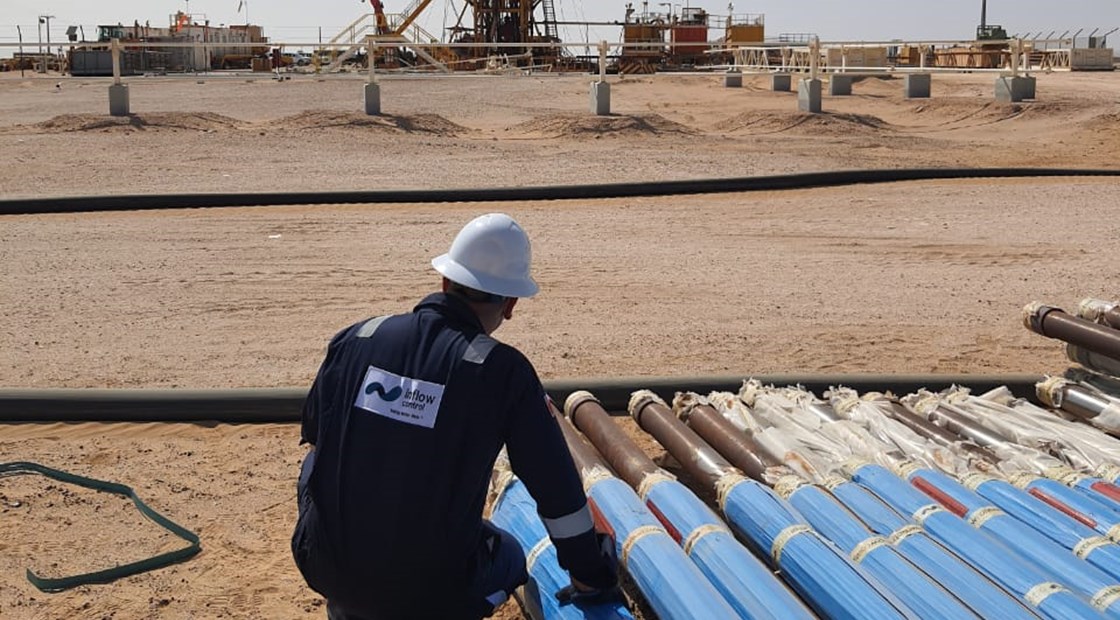 18/02/2021 by InflowControl
Oman locally manufactured AICV® joints shipped to PDO
Local Oman manufactured AICV® joints were completed and shipped to PDO this past week for the first time.
"This is a key milestone for InflowControl as we have been working in Oman for several years and now with the capabilities to manufacture locally in Oman we are able to support PDO's in country value initiatives" states CEO and co-founder Vidar Mathiesen.
"We are proud of the Oman and Norwegian teams involved from all involved and those that worked hard in supporting this first of many local Omani manufacturing operations.  I look forward to delivering a lot more AICV joints in the coming years for PDO and also other Omani operators".
Globally with over 100 wells installed to date, InflowControl are passionate about 'Changing the Oil Industry' by enabling its clients to Make Better Wells.
AICVs reduce unwanted Water and unwanted Gas 'without intervention' and support improved Oil production.
Better for the environment and better economics.
Read more about how we can support your goals in reducing excess water production (Case Study 3).