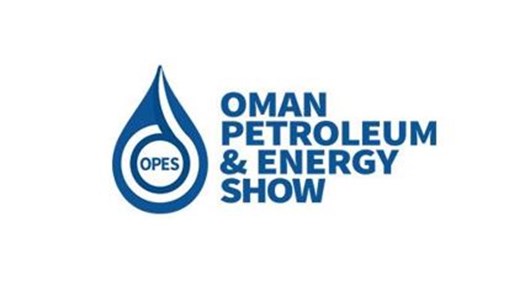 14/07/2020 by InflowControl
Oman Petroleum & Energy Show, Muscat
InflowControl are proud to be publishing two papers at the upcoming Oman Petroleum & Energy Show with our valued clients. One paper is co-authored with PDO and the other is co-authored with Saudi Aramco. If you will be attending please visit the InflowControl stand No.3106 to see an actual AICV® on display and learn more about our game-changing technology and actual results from well applications.
Date TBD, Knowledge Sharing ePoster 15:00, KS Station 03
Paper 200168: "Using Autonomous Inflow Control Device Completion to Manage Gas Breakthrough Challenges"
Authors: I. Nugraha, D. Widjaja, Saudi Aramco; A.G. Raffn, V. Mathiesen, InflowControl
Date TBD, Session 12 "Innovation and Emerging Technologies", 13:30 - 15:00, Meeting room 10
Paper 200171: ''Optimising Waterflood Performance In Mature Fields, Using Autonomous Inflow Control Valve Technology''.  Authors:  S. Shihab, S. Khadhuri, H. Saadi, Petroleum Development Oman; H. Aakre, V. Mathiesen, InflowControl.
Visit us to learn about real-case studies where operators have applied our proven, robust, next generation of autonomous flow control technology across a variety of well applications and notably our Ultra Light oil, low viscosity AICV® which can provide significant benefits for GCC reservoirs.
Oman Petroleum & Energy Show
InflowControl - Supporting O&G operators in Making Better Wells™