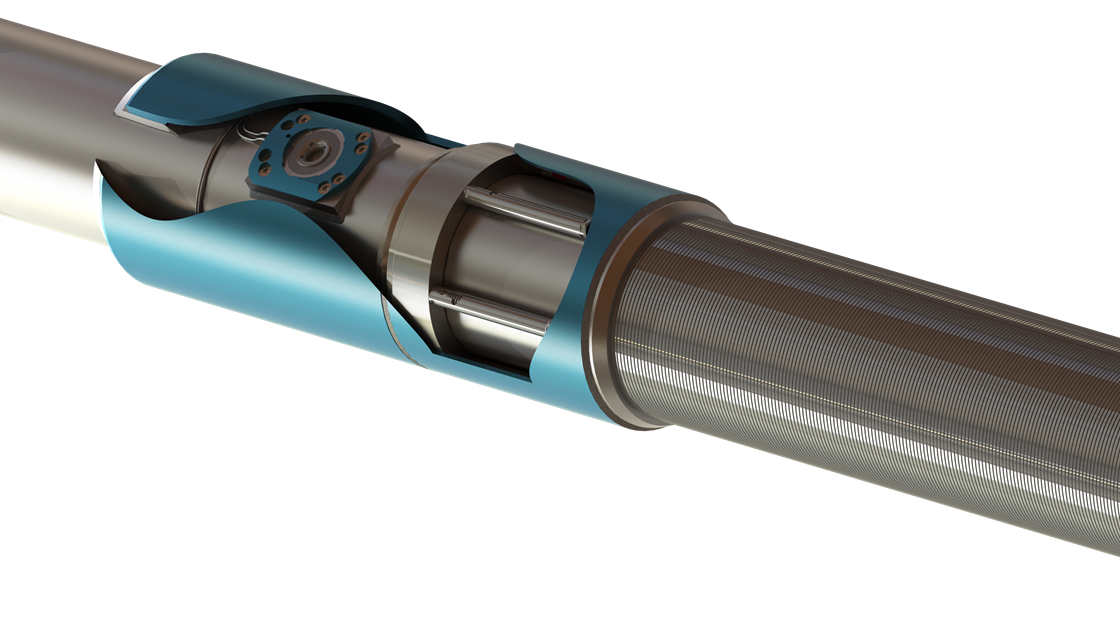 18/02/2022 by InflowControl
PAV-AICV® – Fully Closed System
InflowControl's new PAV-AICV® (Pressure Activated Valve) solution is a world first for combining an autonomous inflow control device with a fully closed system. This builds on the industry leading autonomous inflow control technology to now offer operators a fully closed system to enable reduced time, reduced OPEX cost and enhanced safety for operations.
Porsgrunn, Norway (February 18th, 2022) – InflowControl has launched its new PAV (pressure activated valve) fully closed system combined with the industry leading AICV® (autonomous inflow control valve). 
The new PAV-AICV® system enables operators to run in hole (RIH) with a fully closed AICV® well completion which enables full pressure integrity within the liner until the completion is deployed and activated.   
CTO & Co-founder Bjørnar Werswick states: "The PAV provides additional benefits than just being a fully closed system as the PAV will also enable our clients to set their liner hangers or liner top packers along with mechanical packers, all without additional runs. This provides them with rig-time savings and also eliminates the need to run an inner string during the installation which further reduces risks and OPEX costs in addition to the well-control benefits the PAV-AICV® system offers".
The PAV-AICV® system remains closed while RIH, ensuring no fluid can flow through it, in either direction. Once the completion reaches the target depth, other pressure activated completion tools can be set and/or tested.  Upon setting the liner hanger and/or mechanical packers, the PAV will be pressured open by applying the designed pressure in the tubing. The PAV's will add no fluid flow restriction and no additional pressure drop. 
InflowControl will be presenting the PAV-AICV® for the first time during IPTC 2022 in Riyadh, Kingdom of Saudi Arabia. The paper "IPTC 22079 - Integrated Pressure Activated Valve with Autonomous Inflow Control Valve Technology Minimizes the Deployment Risks in Challenging Well Control Conditions" will be presented by Reservoir Engineering Manager, Mahmoud Abd El-Fattah. 
InflowControl will be exhibiting at IPTC 2022 from 21-23 February 2022 at booth #1240 where a live AICV® demonstration will be on hand. 
InflowControl are the industry leading provider for autonomous inflow control technology with proven track record for improving oil recovery by utilizing the AICV® in lower completions which manage high GOR wells and high WC wells. The AICV® stay open for oil yet become more restrictive and choke as the gas and/or water portion increases, thus managing the well autonomously, without well intervention. The companies' headquarters is in Norway and has 11 offices worldwide.