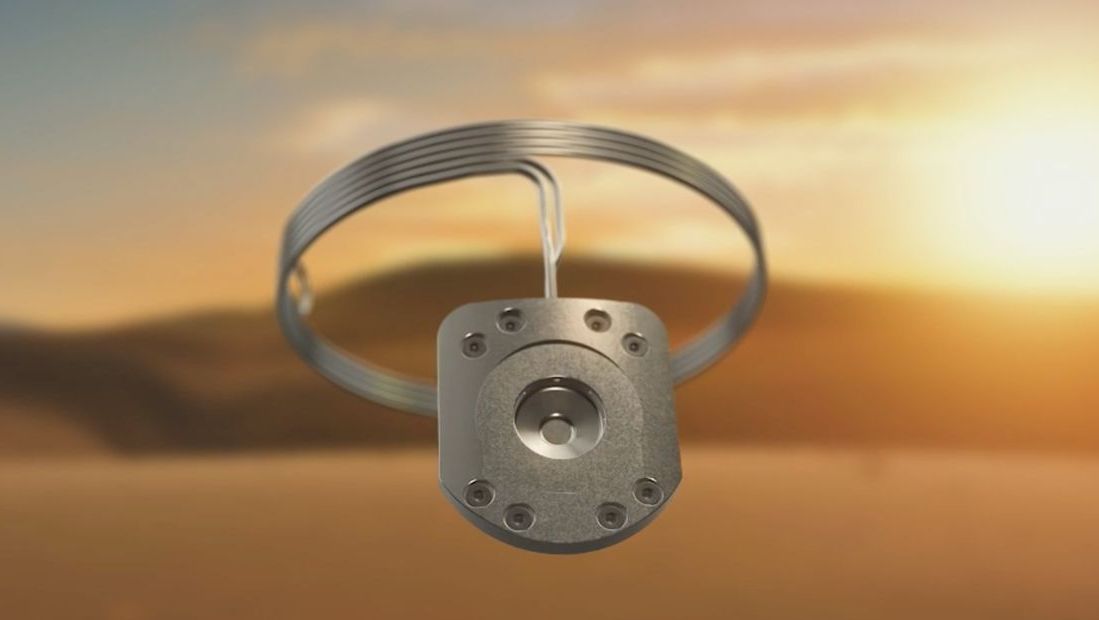 02/02/2022 by InflowControl
Reliable and Proven Technology
Successfully installed in over 160 wells.
AICV® technology has been installed in over 160 wells worldwide. The first AICV® well installation was established in 2015 and has been in production ever since.
The unique Autonomous Inflow Control Valve dramatically reduces or stops un-wanted gas and water breakthrough while simultaneously enhancing oil production. 
Before any installations moved forward, we ran an extensive qualification program with several of the largest and most demanding E&P companies. The program's tests were verified and proven successful, stamping AICV® technology as fully qualified for all applications, whether it be ultra-light oil, heavy oil, or bitumen production. 
The evaluations and experimental test-series included erosion, plugging with drilling/completion, mud, and long-term performance tests. Other tests included single-phase performance tests with model fluids, and several multiphase flow-loop tests across different reservoir conditions and AICV® versions. 
Today, dozens of oil and gas companies stand behind AICV® technology. Check out our case studies to get a deeper look into the long-term production and operational benefits of using InflowControl's Autonomous Inflow Control Valve.