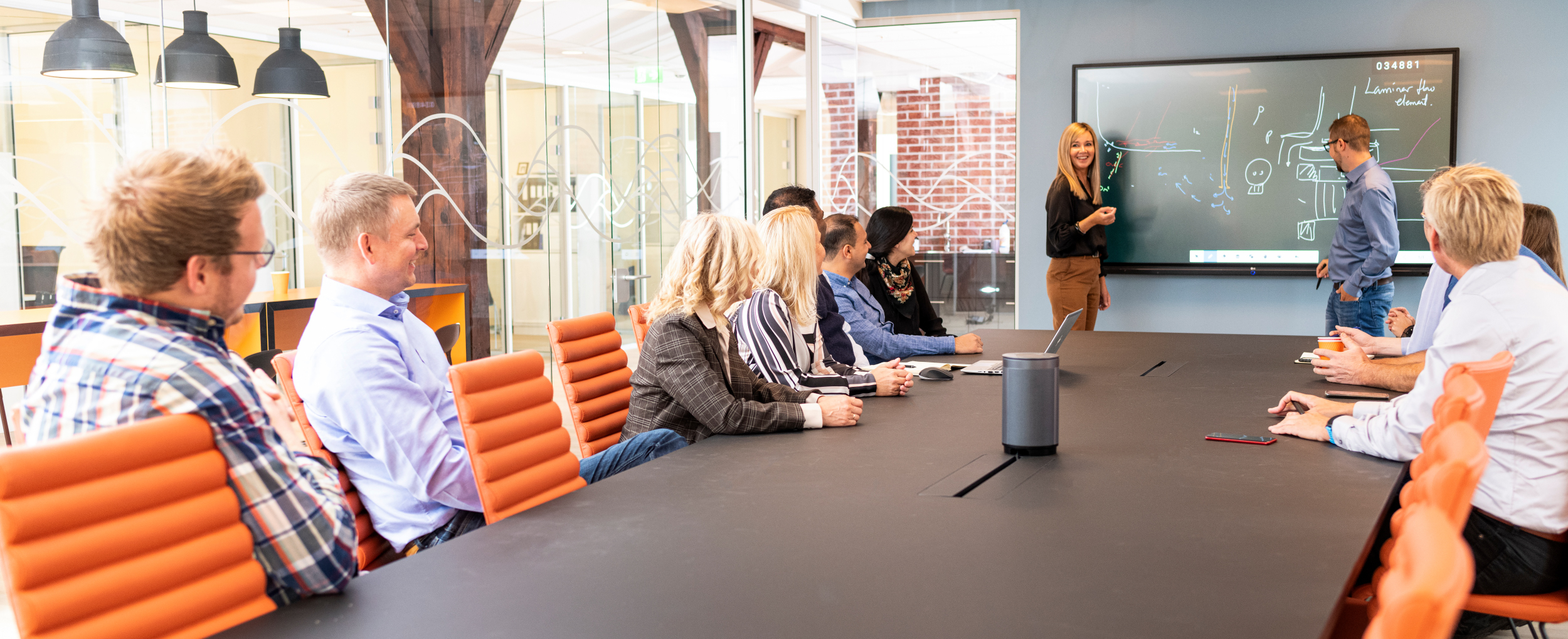 24/09/2020 by InflowControl
Webinar: Lower OPEX Costs & Increase Oil Production
Nov.26 Webinar: "Stopping unwanted gas and water and increase oil production. Better economics, and better for the environment.
Date & Time:  November  26, 09:00 UK, 13:00 UAE, 17:00 Singapore
Overview:  High Water Cut (WC) and high GOR (Gas Oil Ratio) can destroy economical oil recovery for many oil reservoirs. Challenging reservoir management occurs when unwanted fluid breakthrough of water and gas occurs due to uneven influx along the wellbore. While conventional ICD (inflow control devices) with sand screens can delay breakthrough of water and gas, they are incapable of stopping unwanted gas or water completely.
What you will learn:  This webinar will review how AICV® technology functionally works and then several case studies will be reviewed in detail showing where and how the AICVs have been applied to stop gas and/or water and improve oil recovery. Over 95 wells have been deployed worldwide within a variety of sandstone and carbonate reservoirs and can manage Ultralight oil reservoirs>0.2 cP up to Ultra heavy bitumen reservoirs.
Challenges:  If you have challenges with un-wanted water and gas, then this webinar will provide significant insight into the newest proven technology available. AICVs are documented to be the most effective autonomous reservoir management technology on the market but supporting E&P operators in producing More Oil, Less Gas, and Less Water.
Who may be interested:  Reservoir Engineer; Reservoir Engineering Manager; Reservoir Simulation Engineer; Production Technology; Production Technologist; Production Engineer; Production Engineering Manager; Subsurface Manager; Subsurface Engineer; Drilling Technologist; Drilling Engineer; Completion Engineer; Completion Engineering Manager; Asset Manager.